Dryers for underwater pelletizing and strand pelletizing
MAAG offers various centrifugal dryers that dry large and small quantities of different pellets optimally and efficiently. CYCLO and CENTRO are ideally suited for spherical pellets. Our range also includes special centrifugal dryers for recycling products and high-performance dryers which enable the highest throughput rates in continuous processes.
The ECLN and EA dryers impress through their good accessibility and easy maintenance. The largely self-cleaning SC model reduces waiting times and machine downtimes.
The DURO belt dryer is the ideal choice when abrasive or brittle pellets such as glass fiber or mineral-filled compounds have to be dried.
Impact dryer for drying raw material
The AERO impact dryer is regularly combined with the M-USG underwater strand pelletizing system to dry plastic pellets. The AERO dryer has been delivering consistently good drying performance for decades, especially in conjunction with virgin polymer raw materials.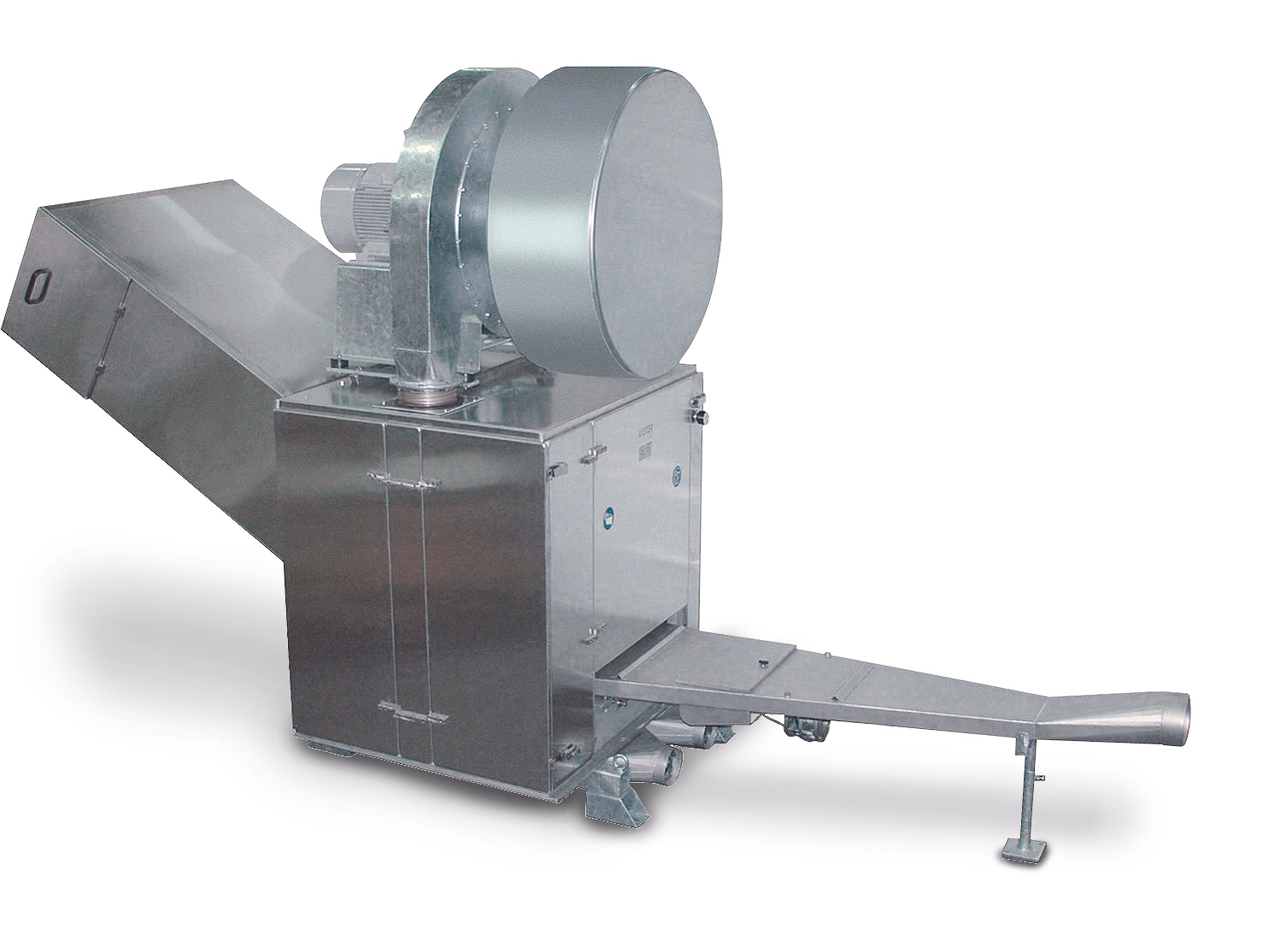 Belt dryer for gentle drying
The DURO belt dryer is the ideal partner for MAAG's underwater pelletizing systems in the production of abrasive or brittle pellets such as high glass fiber-filled or mineral-filled compounds. The pellets are dried very gently because there is no relative movement between the pellets and the dryer components.