Pumps and filters for polymer production
For over 100 years, MAAG has developed and manufactured pumps at its headquarters in Switzerland. MAAG prides itself on its core competence — developing and producing gear pumps for polymers, chemicals, and lubricants, and filter systems for the production and processing of plastics.
Today, MAAG is one of the world's leading manufacturers of elastomer extrusion pumps, thermoplastics, extrusion pumps, industrial pumps, chemical pumps, and melt pumps for the production of polymers. Many years of process experience and a deep understanding of the processes involved in polymer production and processing enable gear pumps of all types to be optimally adapted to individual customer requirements. Technical know-how and the ability to respond to specific customer requirements enable the best possible efficiency to be achieved for the respective industrial process. The maximum service life of MAAG pumps and melt pumps and minimum downtimes are a great guarantee for the successful operation of industrial plants.
Pumps for processing polymers, chemicals, and lubricants
Effective filter systems and screen changers are essential for the successful processing of polymers, chemicals, and lubricants. MAAG offers corresponding filter systems and screen changers for the different areas of plastics production and processing. Optimum filtration and matching filter units and screen changers contribute greatly to meeting constantly increasing quality requirements.
Toothed shafts are at the core of pumps, pump systems, and melt pumps. These pumps are applied in the production and processing of plastics. Internal gear pumps are well suited for handling viscous liquids because they transport the shear-sensitive liquids at constant, non-pulsating pressure.
Extrusion pumps for elastomers
Extrusion gear pumps are regularly used together with extruders or kneaders. They reduce pulsation and uneven feed by ensuring the required feed pressure better than the extruder. The extrusion pump also offers these advantages in the production and processing of elastomers.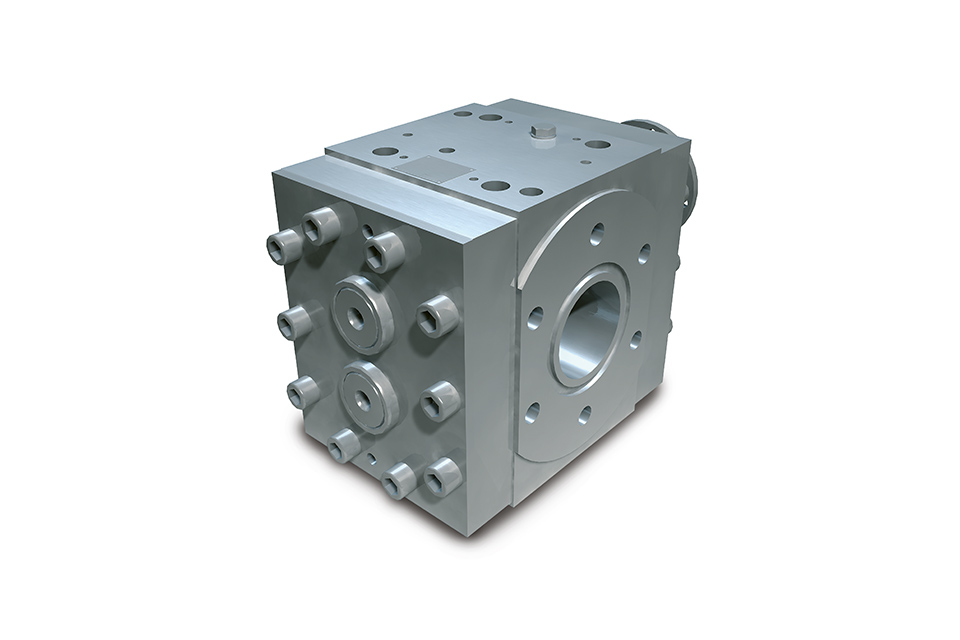 Chemical pumps and industrial pumps
MAAG industrial pumps and chemical pumps are gear pumps specially designed for industrial and chemical applications. The gear pumps meet the requirements for high process pressure and high temperatures and/or low inlet pressure and optimum filling across a wide viscosity range. Some models are also available in a highly corrosion-resistant version.
Gear pumps in the polymer production process
Polymer processes for the production of plastics place high demands on the melt pump, which gently and efficiently transports the high- and low-viscosity plastic melts through the system. MAAG gear pumps enable oligomers and pre-polymers and the finished polymers (plastic melts) to be conveyed reliably in one flow, even at low filling levels and with high vacuum on the suction side of the melt pump. The combination of low compression pressures in the gear pump against high pressure and low shear of the plastic melt is made possible in a gentle way owing to a specially developed toothing in the gear pump.
Extrusion pumps for thermoplastics
For the processing of thermoplastic melts in industrial applications, positive displacement pumps are required which gently transport all grades from low to high viscosity through the manufacturing process. Every plastics manufacturing company has special requirements when it comes to processing the plastic melt. MAAG has a long history of applying its technical and process expertise to configuring melt pumps effectively. Many years of experience flow into ensuring the optimal composition of a system (where necessary, with matching screen changer and controller). The result: successful and safe processing of plastic melts in the production of thermoplastic components such as films, sheets, or tubes. MAAG's melt pumps are also used for compounding plastic melts.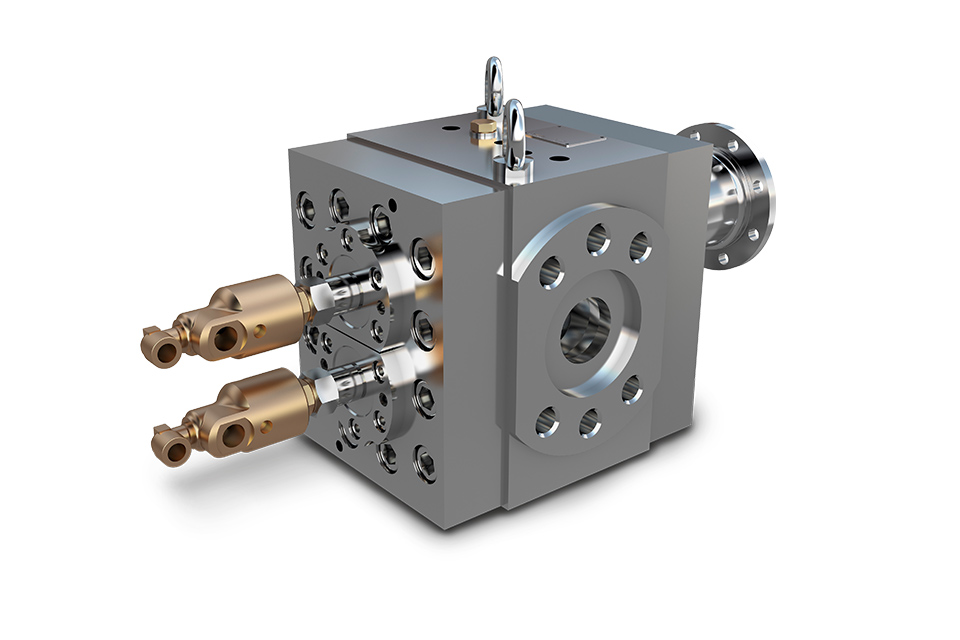 Launched in 2013 and now state of the art from MAAG: the x6 class gear pumps
The x6 class gear pump is a revolutionary advance in gear pump technology. For the x6 class gear pump generation, every component of the melt pump, from the housing, gear wheel, and shaft to the bearing and seal, has been redesigned and modified. The function-optimized pump system has outstanding performance features that are second to none. Further much-improved damping of the input pulsation at the outlet of the melt pump leads to an even more uniform end product and greatly reduced backflow, which increases efficiency, protects the plastic melt, and at the same time reduces energy consumption. Excellent flow rates, small footprints, and improved process stability are just a few of the highlights that distinguish the x6 class melt pumps (gear pumps).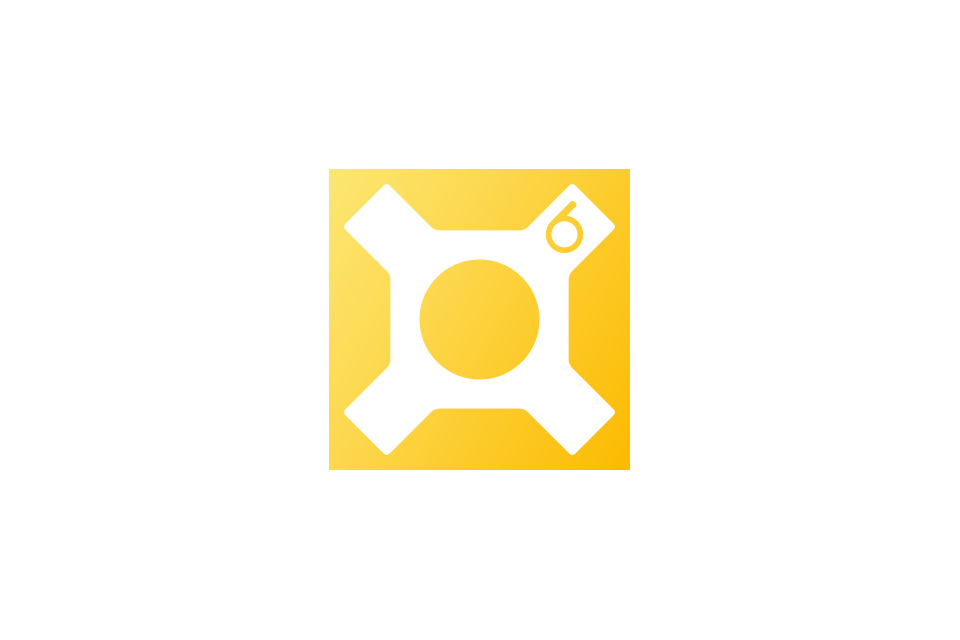 Filter systems and screen changers in polymer production and extrusion applications
Purity determines the quality of the finished polymer (plastic) at the end of the extrusion and processing process. Filtration is therefore of great importance both in the production of plastics in the chemical industry and in extrusion applications. That applies to plastics produced for the first time, but also to polymers that are processed with recycled plastics. The optimum filter system (screen changer or large-area filter) depends on the required degree of filtration, permeability, and dirt absorption capacity. These determinants are given appropriate considered in the various MAAG filter systems so that the different requirements in the wide field of plastics production can be met.
Screen changers as a filter system
Screen changers are available in different designs according to the specific requirements in plastics production for cleaning the plastic melt from:
Discontinuous systems
Simple continuous systems
Automatic backflush screen changers
With the right screen changers, quality and cost-effectiveness can lastingly improve extrusion and crystallization. Ease of use and high levels of operational reliability are further key factors in production.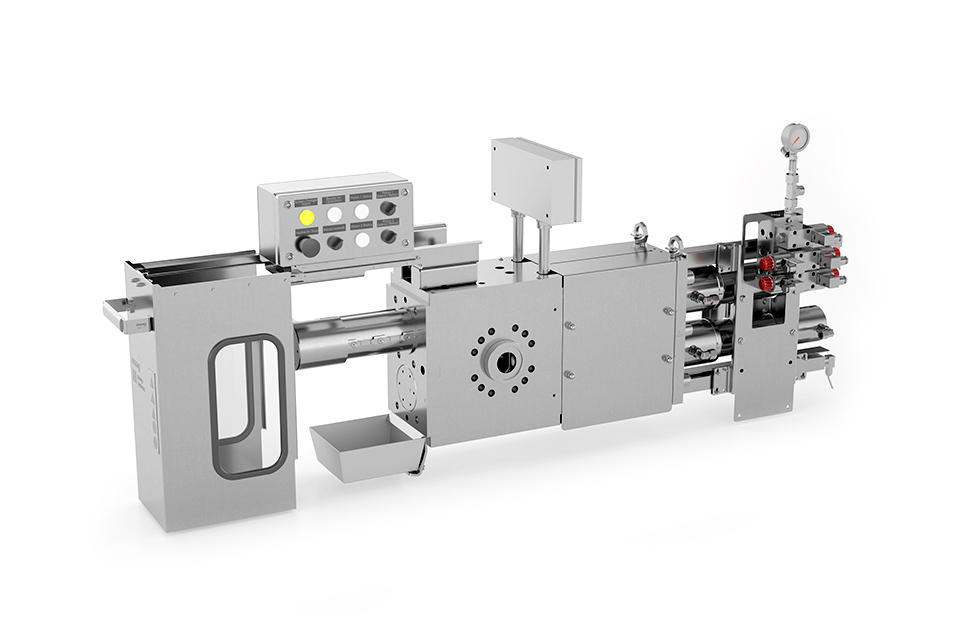 High-grade filter elements that can be cleaned repeatedly and have a long service life are the hallmarks of MAAG large-area filtration. All systems focus on optimized polymer flow, individually adaptable filter elements, and maximum filter surface area. Large-area filters are characterized by particularly long service lives.