Drop pelletizing systems for low-viscosity melts and liquids
MAAG Automatik offers the perfect solution for your individual requirements in pelletizing low-viscosity melts and liquids with a viscosity less than 500 mPas. With our Drop Pelletizing Technology DROPPO you can form  plastic preproducts, low-viscosity plastics, additives for the plastics industry, active ingredients for the flavor and food industry and last but not least components of pharmaceutical recipes into perfectly uniform, spherical pellets.
The dust-free pellets ensure superb conveyance and high bulk-density during storage as well as precise dosing during subsequent processing.
The DROPPO technology is characterized by high efficiency thanks to low energy and personnel requirements. In the absence of mechanical wear, the service life of the system is extremely long.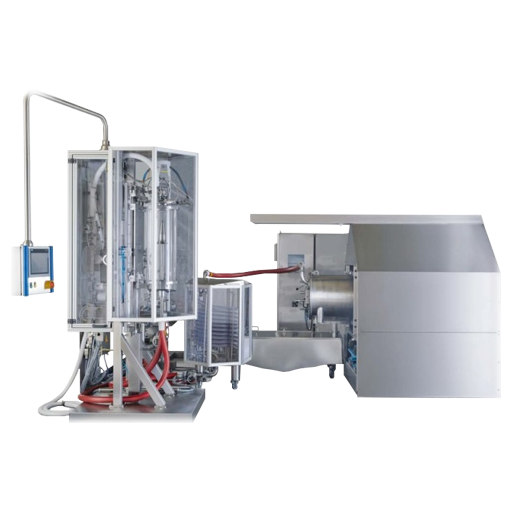 DROPPO® PFS
The drop pelletizing system DROPPO® PFS is suited to processing low-viscosity melts and fluids with viscosity less than 500mPas. The system can be used in  many ways; for example, for fatty acids, organic waxes, polyalcohols, or saccharides. Another application is the production of active ingredients for the flavor and food industry; for instance, encapsulation. The… [...]
Application: Extrusion and pelletizing in the pharmaceutical industries
Category: Drop pelletizing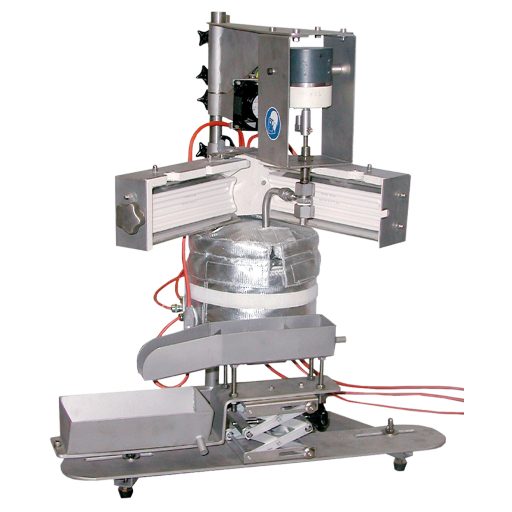 DROPPO®
The DROPPO® drop pelletizing system made by Maag Automatik has been particularly designed for the production of perfectly uniform, dust-free pellets. The cooling and solidification process may use air, nitrogen, water or reaction liquid - thus offering utmost flexibility to the customer. [...]
Application: Resin & Virgin Polymer Production
Category: Drop pelletizing