Technology services and upgrades for enhanced machine efficiency in polymer production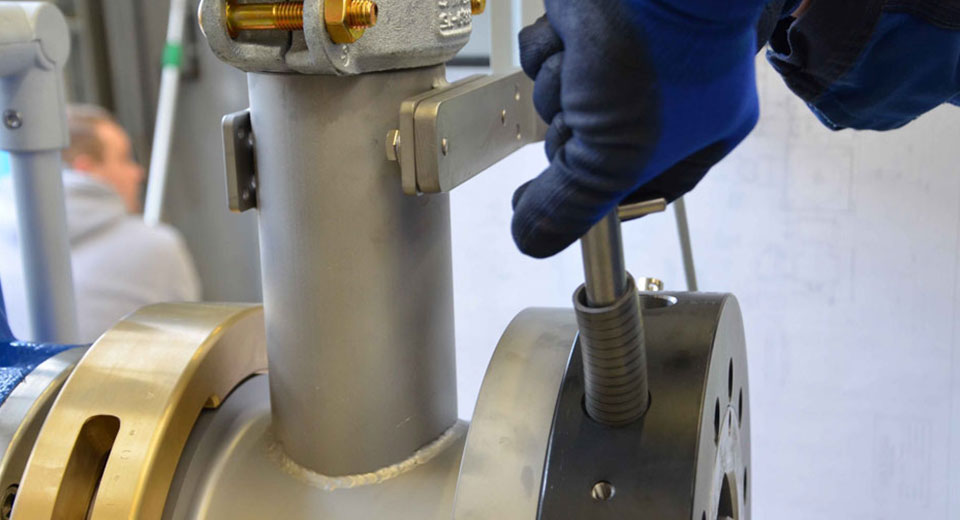 MAAG's after-sales program includes many technology services and upgrades to ensure that your machinery, plant, and systems are always up to the latest state of the art and are optimally suited to your requirements. This allows you to significantly improve the productivity and availability of your plant. We optimize our machines and components and adapt them to increasing market requirements on a continuous basis. Our service backup is also being continually updated and upgraded.
State-of-the-art technologies for optimizing pumps, filters, pelletizing systems, and pulverizers
MAAG offers you many possibilities for optimizing your machines — from modernization to increasing throughput rates based on appropriate retrofit kits or upgrades such as disposable pulverizer disks. MAAG also offers retrofit kits to adapt existing machines to new applications, such as micropellets or soft polymers.
The advantages of machine upgrades in polymer production:
Adaptation of machines to your current needs
State-of-the-art technologies
Improved productivity thanks to greater flexibility
Increased machine availability and reduction in maintenance costs owing to modernization
Download data sheets ans brochures