Original spare parts service for ongoing maintenance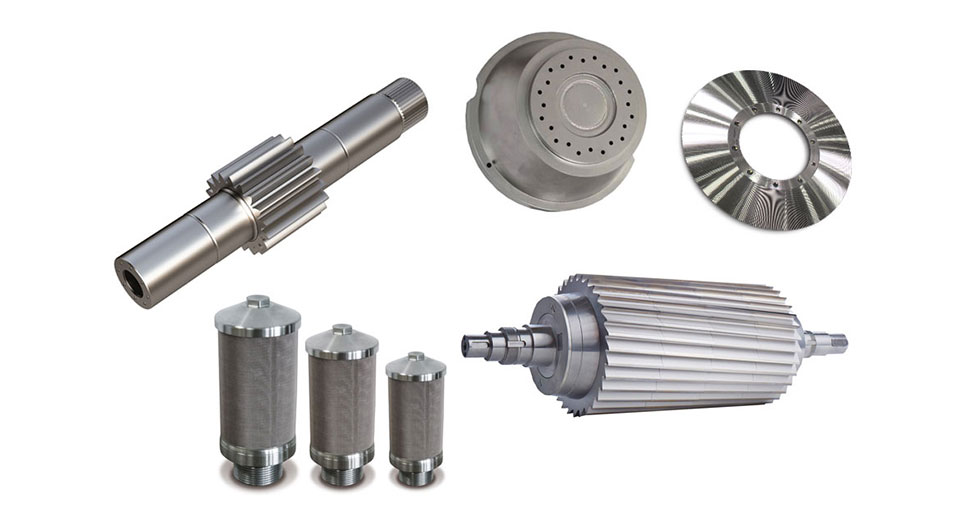 After a certain period in operation, even our high-quality machines can be subject to wear and tear of heavily stressed components. These can be replaced quickly, because we keep sufficient quantities of key parts in stock at our warehouses around the world. This applies in particular to original spare parts for our gear pumps, filtration systems, pelletizing systems, and pulverizers. With this service, we make it possible for your business to continue running without major delays if trouble occurs.
Fast replacement of spare parts and components for pumps, filters, pelletizers, and pulverizers
We can supply you with a wide range of original replacement parts promptly from stock, whether you need cutting rotors, feed rollers, nozzle plates, discs, gear shafts, seals, or control components. This means you are always ensured to have the right system part on hand as and when you need it. Obviously, we also supply parts for systems which you have had in operation for a long time, well beyond the contractual supply period.
The advantages of an original spare parts service for the plastics processing industries:
Permanent reduction in your maintenance costs thanks to the high quality of MAAG original spare parts
Improved productivity as a result of maximum machine availability
Safeguarding of your plant investment owing to the longer service life of your machinery
Download data sheets and brochures