Resin & Virgin Polymer Production
The gentle treatment of the melt is crucial for an optimum polymer production process.
Our pumps contribute significantly to the productivity, efficiency and operational reliability of both low-viscosity and high-viscosity applications.
We react to the growing quality demands with high-performance large-area filters or screen changers with filter candles.
Our underwater pelletizing systems produce up to 80,000 kg/h. Thanks to highly advanced technologies, AMN´s die plates and cutting tools can meet throughputs of up to 125t/h or adapt to very specific applications.
With our strand pelletizers you achieve a throughput up to 16,000 kg/h. We offer centrifugal dryers with throughputs up to 100,000 kg/h for pellet drying.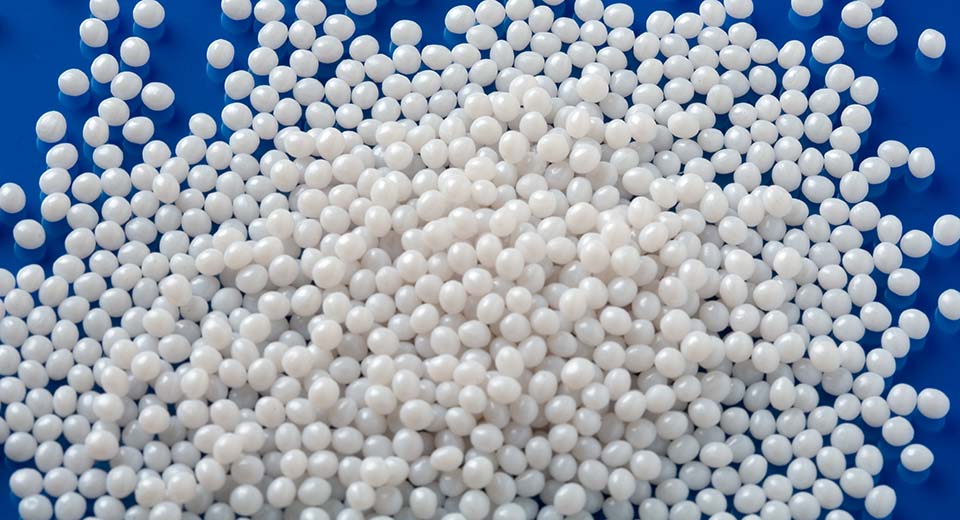 Most relevant products for this application