WITTE – Gear Pumps from specialists
Together we are stronger – WITTE is one of the leading manufacturers of gear pumps for the chemical, polymer processing, cosmetic & food industry.
Our gear pumps are ideal to transport different media and are available both as standard solutions and custom designs. Housings, shaf, bearings and covers from our special pumps can be produced in different materials as desired.
Thanks to the modular WITTE construction kit for friction bearings, gear pumps and axial shaft seals, our gear pump solutions offer our customers the greatest possible flexibility.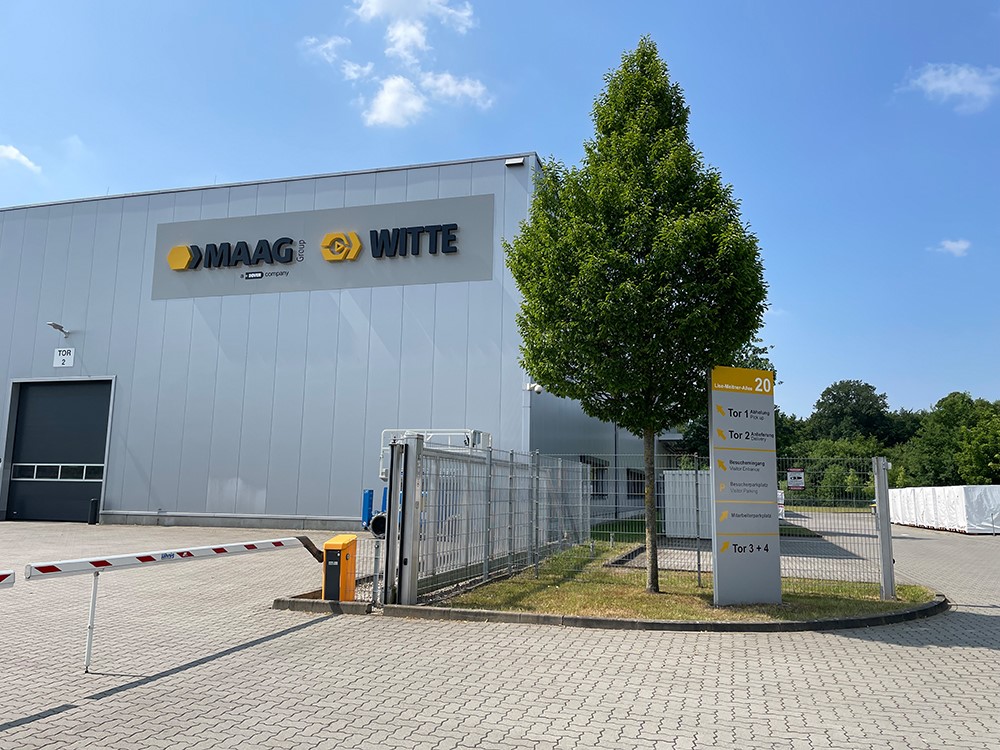 WITTE Pumps & Technology in Tornesch, Germany
Our motivation
The goal of the company is to offer his customers a high level of process safety through custom gear pumps.
We are driven by the challenge to create solutions that nobody else offers. WITTE is a leader in the area of special applications. From special constructions, we have developed a variety of standard pumps that we have in stock for the most standard sizes.
Our objective has always been to ensure maximum process safety and tailor the pumps precisely to the application and process in question. This way we guarantee the best efficiency and long-lasting quality of our pumps. Reduced maintenance costs and intervals thanks to perfectly matched material pairings mean that  nvestments quickly pay off.
Milestones in the history of our products
| | |
| --- | --- |
| 1987 | Development of sealless magnetic couplings for demanding applications |
| 1992 | Metering system for precise dosing |
| 1993 | Gear pump for fueling of European rocket Ariane |
| 1996 | Design of world biggest magnetic coupling for gear pumps |
| 1998 | Development of magnetic coupling for very high temperatures of 420°C |
| 2012 | New pumps for rubber polymerization industry capable to run from very low to high viscosity with special bearing design |
| 2016 | Pump for liquid CO2 in polymer |
| 2018 | Design of very special pumps for the fuel cells at demanding applications |
| 2022 | Development of gear pumps for high differential pressure at very low viscosities |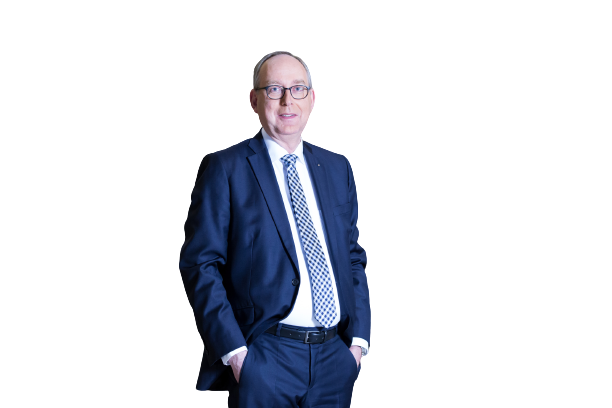 The best pump for your process!
Not just a slogan!
Each pump is precisely tailored to the customer's process and needs. Our experts develop custom gear pumps for use in standard or limit ranges.
Dr. Sven Wieczorek, Managing Director, WITTE PUMPS & TECHNOLOGY GmbH
Always there for you: Service from WITTE
For us, service means listening to the customers and reacting to their needs and requests. It is very important to us to always create the best possible solution. That is why we place value on an open dialog as equals. Many applications and processes are complex and comprehensive and small things may have serious consequences. A small foreign object in the medium, for example, may disrupt the entire process and damage the gears and housings.
WITTEs service areas:
WITTE – Milestones in our company history
| | |
| --- | --- |
| 1984 | Founding of the the company by Mr. Witte as a spare parts supplier for MAAG gear pumps |
| 1985 | Move to a new location and development of the first own gear pumps |
| 1988 | Move to a new location with 7000 sqm ground, 1500 sqm workshop and 350 sqm office space |
| 1991 | WITTE expands to the USA and grants the American company LCI the license to manufacture WITTE gear pumps in the USA |
| 1996 | WITTE expands and builds up a new workshop hall |
| 1998 | Due to the increasing demand for high-precision gear pumps, a 3D coordinate measuring machine is purchased to better monitor the quality of individual components |
| 2001 | For the further expansion of the company, Dr. Wieczorek is appointed as Managing Director. Expansion into the markets of China and the USA |
| 2002 | An own representation in China is founded |
| 2004 | Management Buy Out by Mr. Wieczorek. Takeover of the management |
| 2005 | Foundation of Witte Pumps & Technology LLC in Atlanta, Georgia, USA |
| 2012 | Foundation of 100% owned foreign enterprise Shanghai Witte Pumps & Technology Co. Ltd. |
| 2014 | Construcion of a new site in Tornesch with optimized thoughput processes |
| 2018 | Implementation of SAP software |
| 2019 | Installation of new fully automated pump test bench for low viscosity media |
| 2022 | Acquisition by MAAG |