Extrusion and pelletizing in the pharmaceutical industries
The PFS product line includes newly developed machines for the manufacture of pellets for pharmaceutical products and drugs, as well as additives, all from a single source. MAAG offers innovative solutions, especially in micropelletizing, for a wide range of applications in the pharmaceutical industry. MAAG's micropelletizing technologies produce particles of uniform shape and size for optimal and direct further processing.
Tablets and capsules are currently the most popular oral solid dosage form in the pharmaceutical industry. Pellets are not powder and not granulate; they are characterized by a defined shape and a very narrow particle size distribution. This allows a very wide range of applications of pellets that integrate active substances. Employing hot melt/melt extrusion, even the processing of poorly soluble carrier/active substance combinations, no longer poses a major problem in the pharmaceutical industry. Continuous manufacturing delivers many benefits in production and in speeding up the development cycles for new drugs.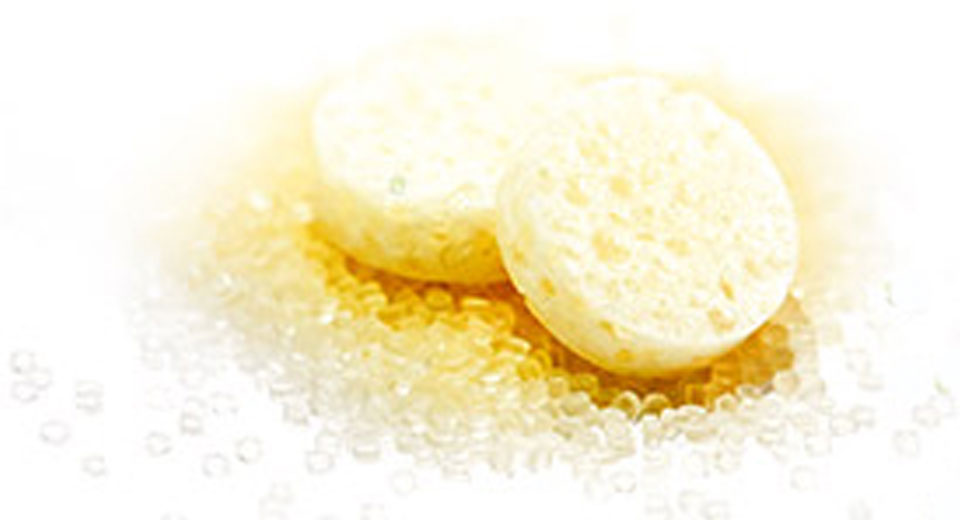 Most relevant products for this application