MAAG Group management
The MAAG Group incorporates the prestigious product brands AMN, AUTOMATIK, ETTLINGER, GALA, MAAG, REDUCTION, SCHEER, WITTE and XANTEC. The MAAG Group's wide-ranging polymer production and processing portfolio makes it the world's leading partner for the plastics industry today. As a manufacturer of gear pumps, pelletizing and filtration systems, pulverizers, and recycling systems we offer our customers top-class products for their demanding applications in the plastics industry, as well as in the chemical, petrochemical, pharmaceutical and food industries. Our know-how is consolidated in four centers of excellence: Pump & Filtration Systems, Pelletizing & Pulverizing Systems, Recycling Systems, and Digitalization. The centers of excellence are also optimally interlinked to support our customers worldwide in the ideal conception and implementation of their systems.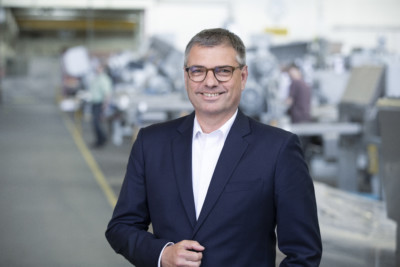 Ueli Thuerig
President
Ueli Thuerig, President of the Maag Group since 2012, was formerly steering the company as the CEO in 2004. He started with Maag in 1990 in Manufacturing and Operation and carried the Maag Group to its present form as a global player with more than 1.250 employees across the globe.
Alaaddin Aydin
Vice President and General Manager Germany
Today's Vice President of Maag Germany started as the Sales Director for Maag Automatic in 2011 and has been in different leadership positions within the organization before becoming Vice President in 2016.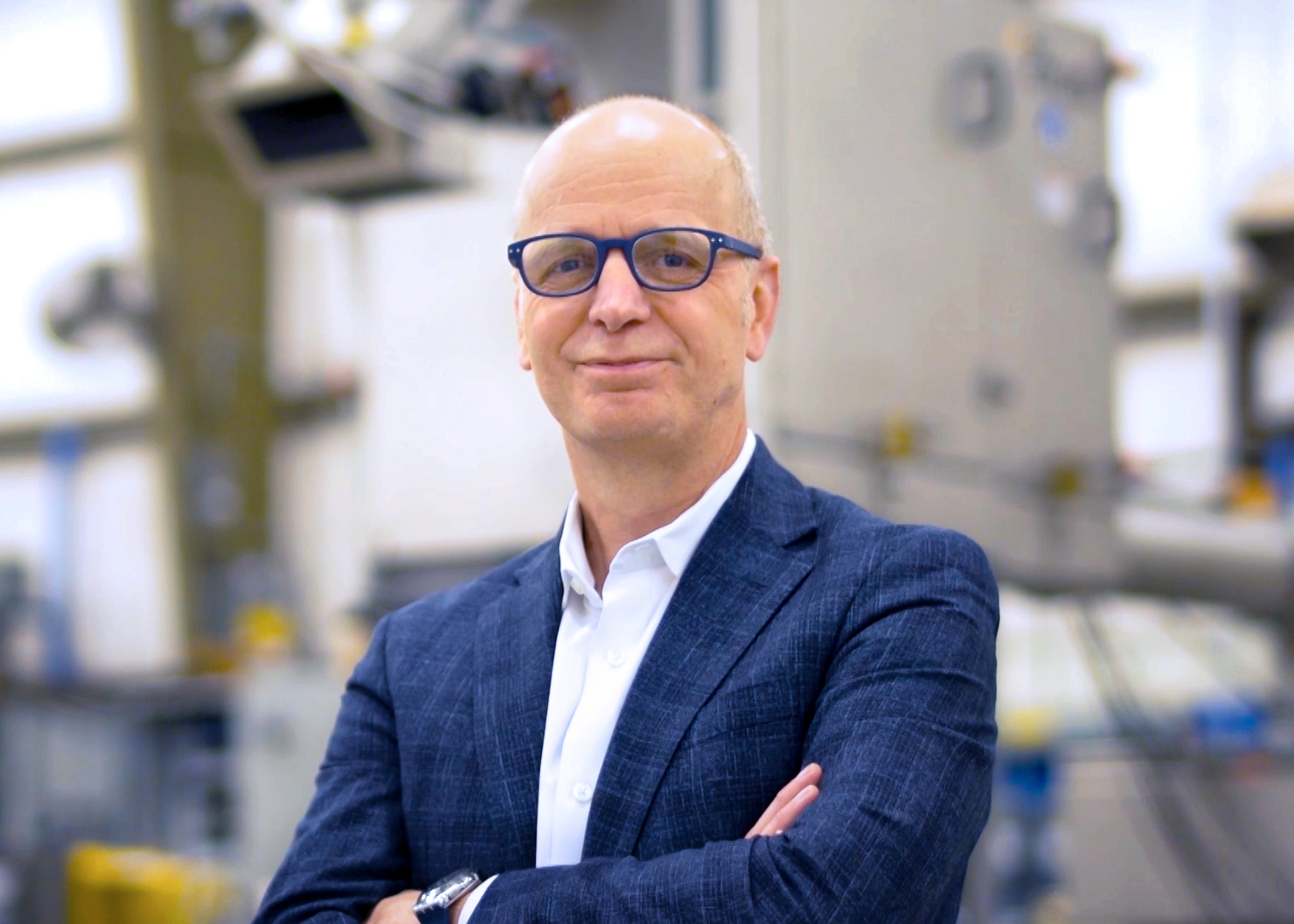 Martin Baumann
Vice President and General Manager Americas
Vice President and General Manager of MAAG Americas joined the MAAG Group in 2019 and has been in the plastics machinery business in a variety of leadership positions for over 25 years.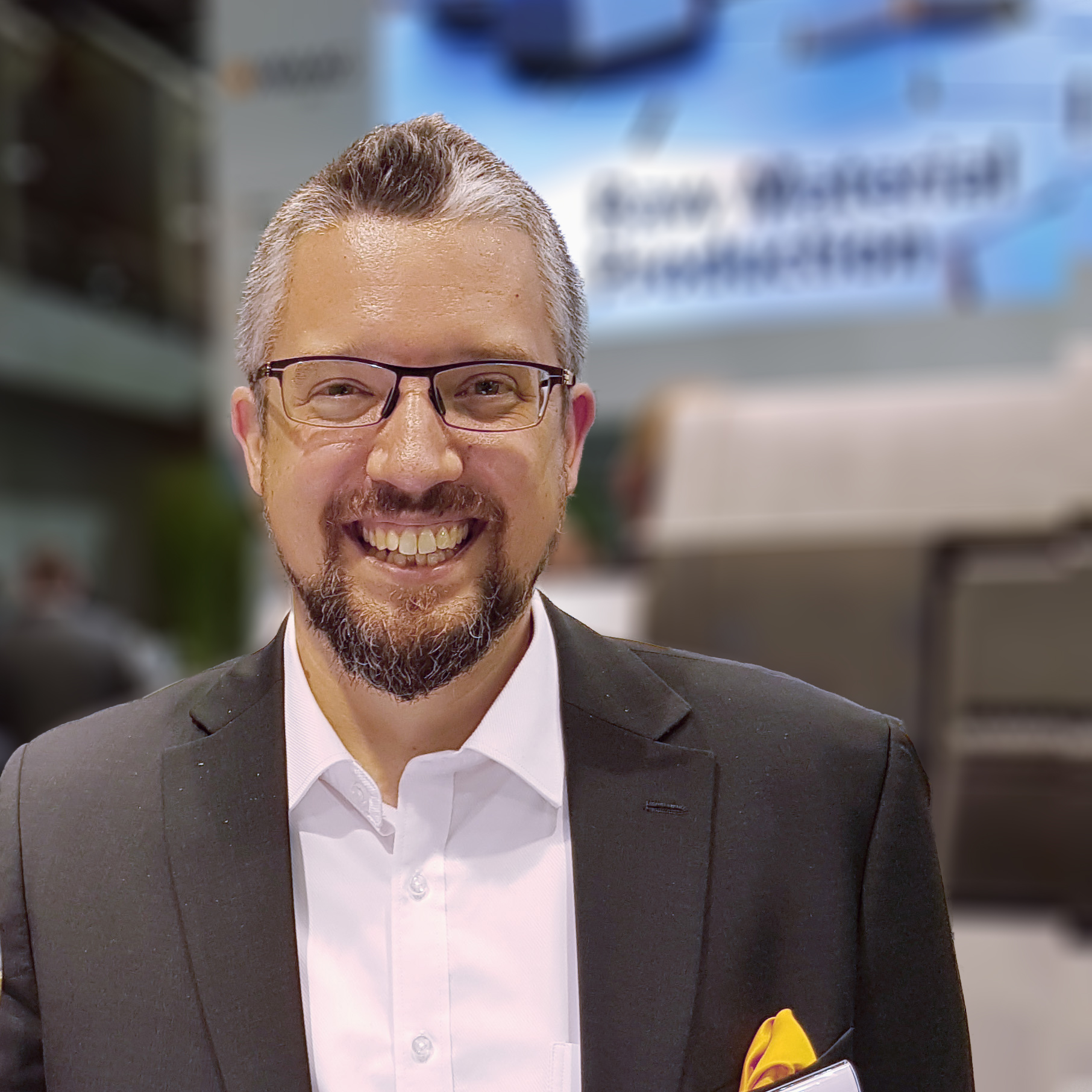 Paul Merich
Vice President and General Manager Asia Pacific
Our Vice President of MAAG Asia Pacific started in 2012 at Reduction Engineering Scheer in Stuttgart and took over as General Manager in 2015. He accompanied the integration of Scheer into the Maag Group in 2015 and is now responsible for our scope of activity in Asia.