Quality control and analysis for pellets and color masterbatch
Measuring color as part of a quality control or quality assurance program is a complex topic, because these days, color consistency is an important component of product quality. High-quality products are therefore produced within extremely narrow color tolerances. As a result, color deviations can be quite expensive. Color corrections take a lot of time, reduce efficiency, and produce off-spec material, and are therefore unacceptably expensive. A complaint usually costs more than a complete color measuring system. In an era of quality management systems and certification in accordance with DIN, ISO, or other requirements and directives, a company can hardly afford not to check the color consistency of its dyed and lacquered plastic, glass, or powder products. The naked eye is often insufficient. An objective production-related measurement technology must be employed.
Extensive knowledge of production processes enables MAAG to develop innovative and pioneering solutions time and time again. The result of these developments is a carefully coordinated portfolio of machines and systems which is unique in its depth and breadth. We think the world could be more colorful!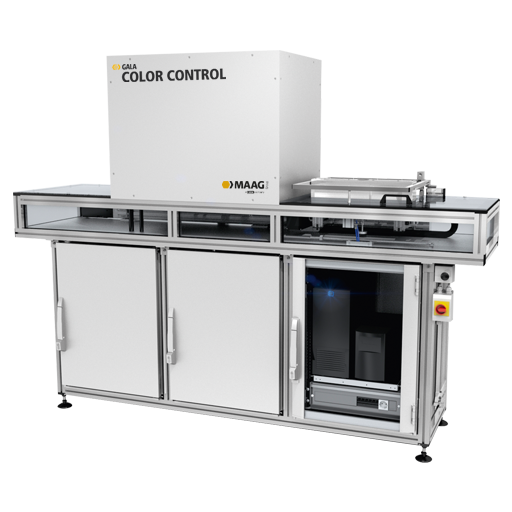 COLOR CONTROL
The COLOR CONTROL system was developed for online color measurement directly on the pellet and is one of the most modern online color measuring systems in the world. This is the first time that an online color measurement production technology system which can reproduce the color of pellets and measure pellets fully automatically during the… [...]
Application: Recycling • Resin & Virgin Polymer Production • Masterbatch • Compounding
Category: Quality Control & Analysis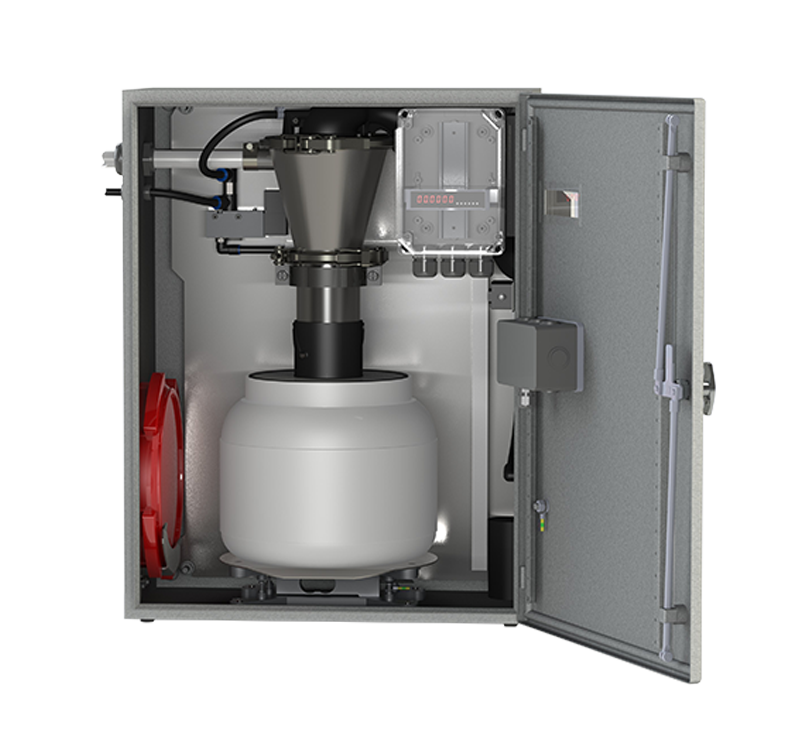 BATCH SAMPLER
Whether raw material or end product, modern industry often produces large quantities of bulk material. Regular analyses are required to ensure that pellets meet your quality standards. The BATCH SAMPLER is a compact, fully automatic system taking pellet samples by means of a suction lance at the end of the classifier. [...]
Application: Masterbatch • Compounding • Recycling
Category: Quality Control & Analysis
Extensive information on all questions regarding color
MAAG increases your success as your competent partner. We support you across the entire value chain. We provide you with everything from a single source, from purchase, technical equipment, and technical support of your applications to production optimization – fast and straightforwardly!
Take advantage of our expertise and individual support – just ask us!