Our system components fit perfectly together to allow optimum compounding results to be achieved.
From the conveying, temperature control and filtration, through the pelletizing or grinding right up to the drying, our components function seamlessly together to make your process as efficient as possible.
Our pelletizing systems are suitable for products with high filler contents or low melt stability. Even sticky materials and materials with high MFI can be processed on our pelletizers. The results are impressive – whether spherical or cylindrical pellets, micropellets or powders.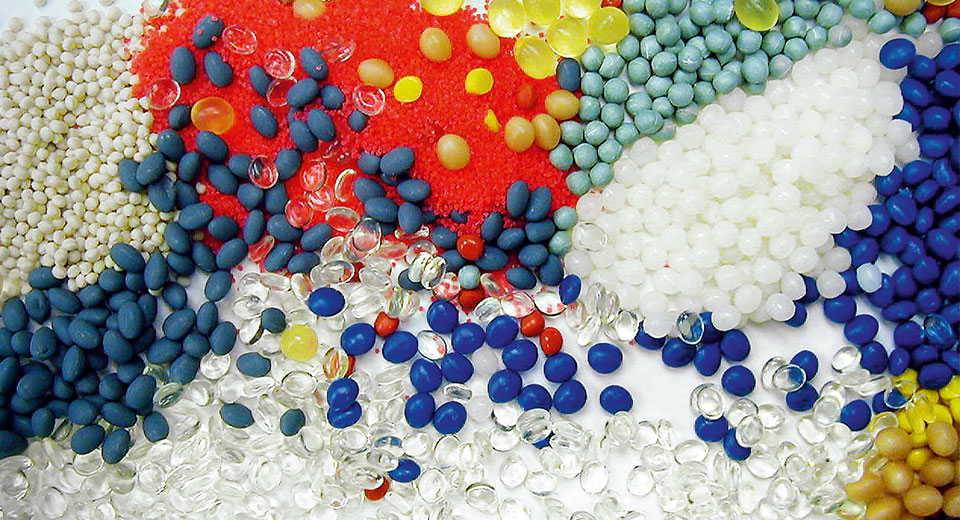 Most relevant products for this application