CSC HMA
Continuous screen changer for extrusion and compounding
Continuous CSC screen changers from MAAG with their robust and leak-free operation meet highest quality standards with respect to melt filtration. Our CSC screen changers are based on the proven double-piston design that operates without any additional seals. Their sturdy construction available in all sizes and designs guarantees a reliable and leak-free filtration of polymer melt for many years.
find more detailed infos in our brochure: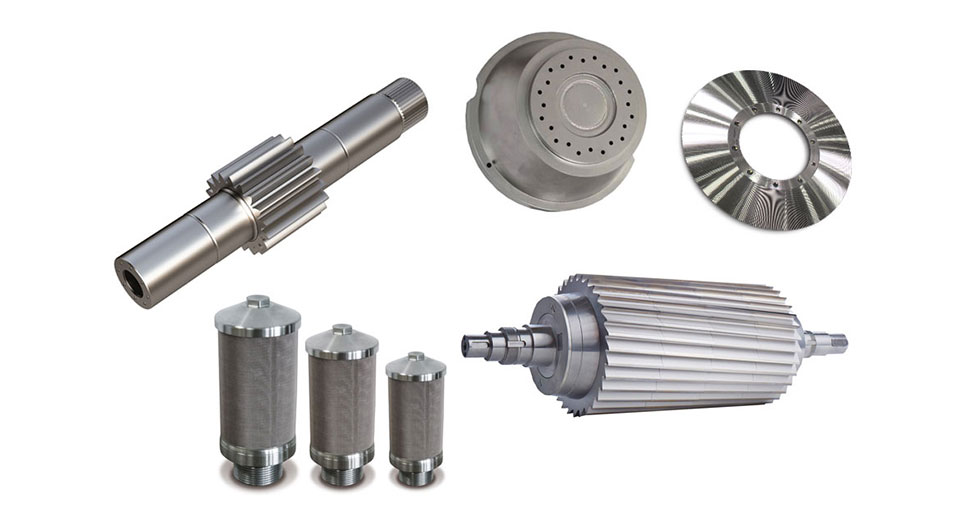 Original spare parts at your fingertips? Sounds tempting? It is!
With myMAAG, we offer fast ordering, easy access, clear overview, and information about stock availability – independent of office hours. Check it out and
register today.