Welcome to the MAAG Group – welcome to sustainable technologies
For us sustainability starts with energy savings, production waste minimization and resource efficiency.
Explore our latest innovations and integrated solutions for the plastics industry.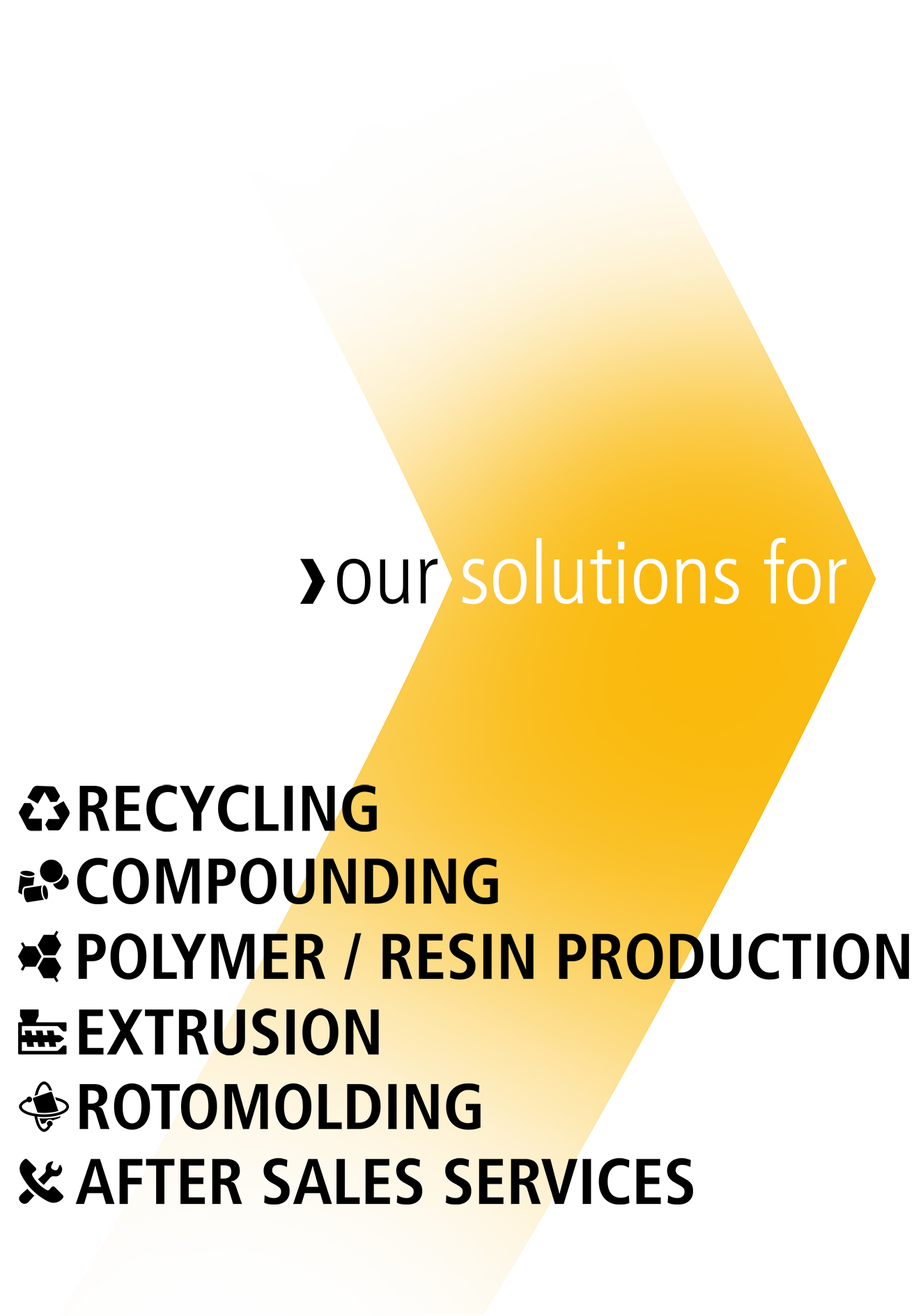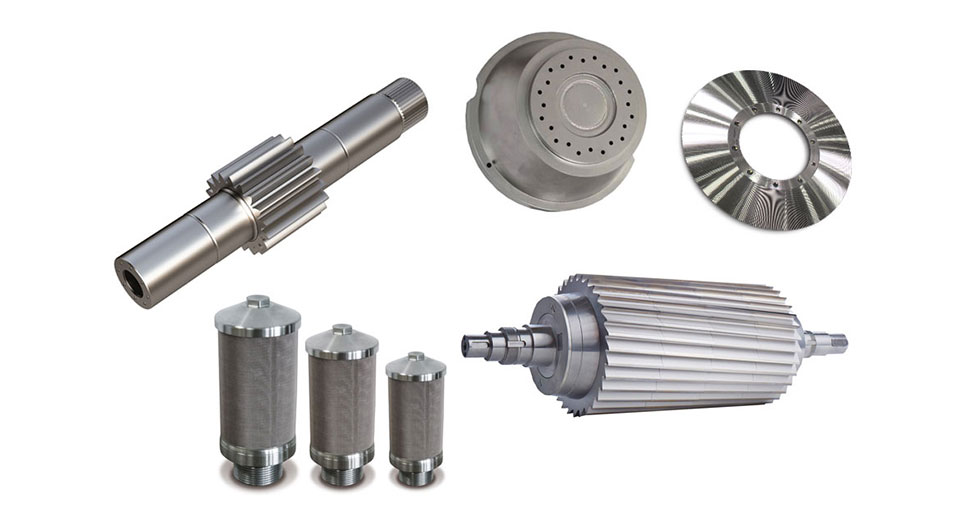 Original spare parts at your fingertips? Sounds tempting? It is!
With myMAAG, we offer fast ordering, easy access, clear overview, and information about stock availability – independent of office hours. Check it out and
register today.