Pulverizing System
Pulverizer System for recycling and rotomolding
The pulverizing system 85XLP, with its compact design, is the perfect fit for the medium throughput range or the ideal solution for in-house production. This unit of the plastic pulverizer, with its integrated PLC controls, assures fully automatic production at a high level with very little operating effort. As with all of our pulverizers, this air-cooled pulverizer incorporates our state-of-the-art technology that facilitates quick clean-downs and change-over times.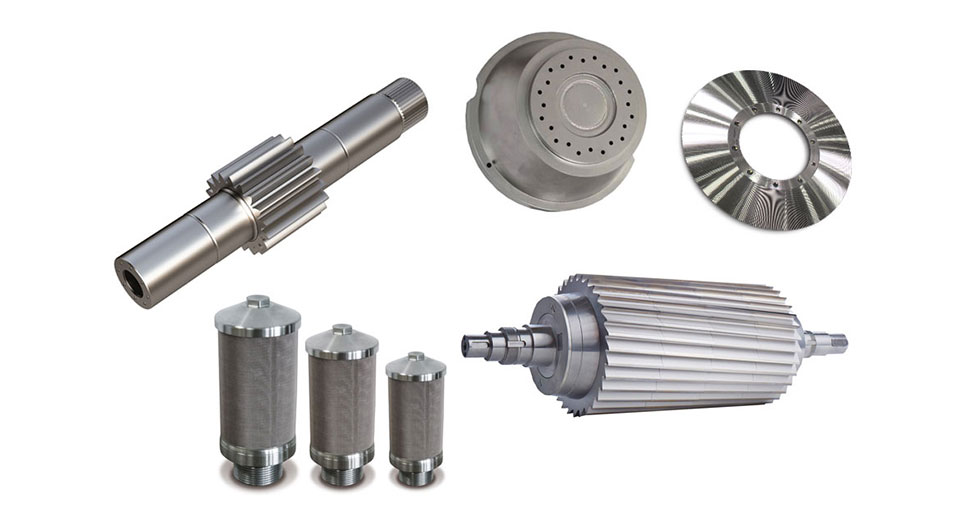 Original spare parts at your fingertips? Sounds tempting? It is!
With myMAAG, we offer fast ordering, easy access, clear overview, and information about stock availability – independent of office hours. Check it out and
register today.