PRIMO SI
Dry Cut Strand Pelletizer
The strand pelletizers of the PRIMO S series are characterized by high flexibility and very good machine availability with maximum efficiency. As an allrounder or machine specially adapted to your product, the PRIMO S produces cylindrical pellets of excellent quality.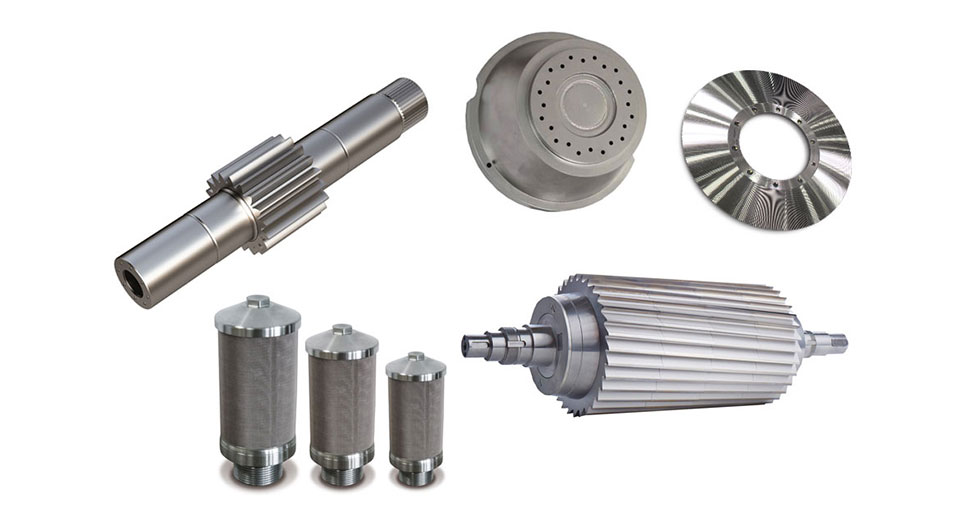 Original spare parts at your fingertips? Sounds tempting? It is!
With myMAAG, we offer fast ordering, easy access, clear overview, and information about stock availability – independent of office hours. Check it out and
register today.