PRIMO SI
Dry Cut Strand Pelletizer
The strand pelletizers of the PRIMO S series are characterized by high flexibility and very good machine availability with maximum efficiency. The displayed SI model features the proven PRIMO S cuting head (over 1500 cutting heads in operation world wide) which guarantees reliable technology and spare part exchangebility.
The open frame design offer excellent integrity of downstream equipment and the operting side is available on the left and right hand side for maximum flexibility.
The oprimized design of sound insulation cover and base frame reduce the operating noise level significantly.
VFD & PLC features integrated @ electrical drive offer extended electrial funtionalities.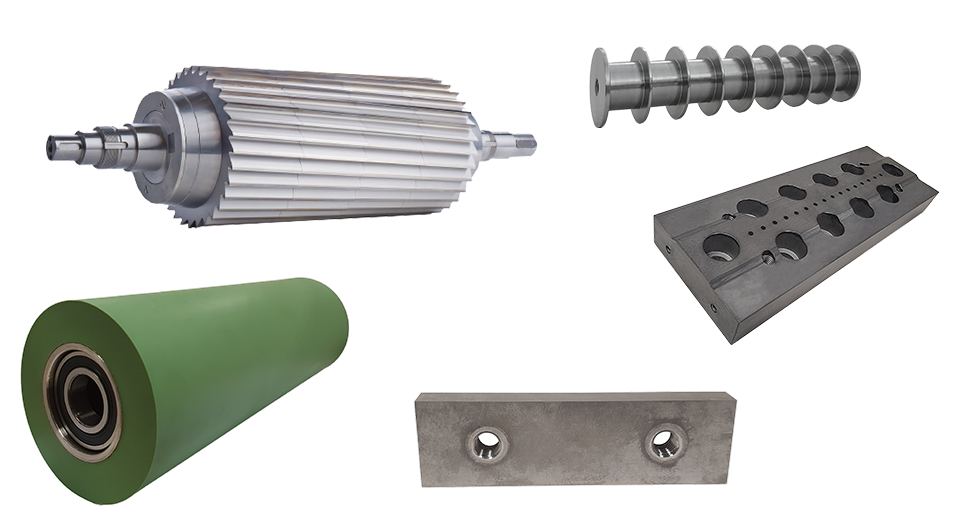 Original spare parts at your fingertips? Sounds tempting? It is!
With myMAAG, we offer fast ordering, easy access, clear overview, and information about stock availability – independent of office hours. Check it out and
register today.