M-JSG 900
Pelletizing System with AR Features
With 9 tons per hour, our M-JSG strand pelletizing systems is ideally suited for large scale compounding projects.
The system can be run from the control room thanks to automatic
Startup Sequence
Refeeding of broken strands
Strand monitoring
Shut-Down Sequence
The flexible configuration of the cooling setup offers a wide product range of highly filled compounds.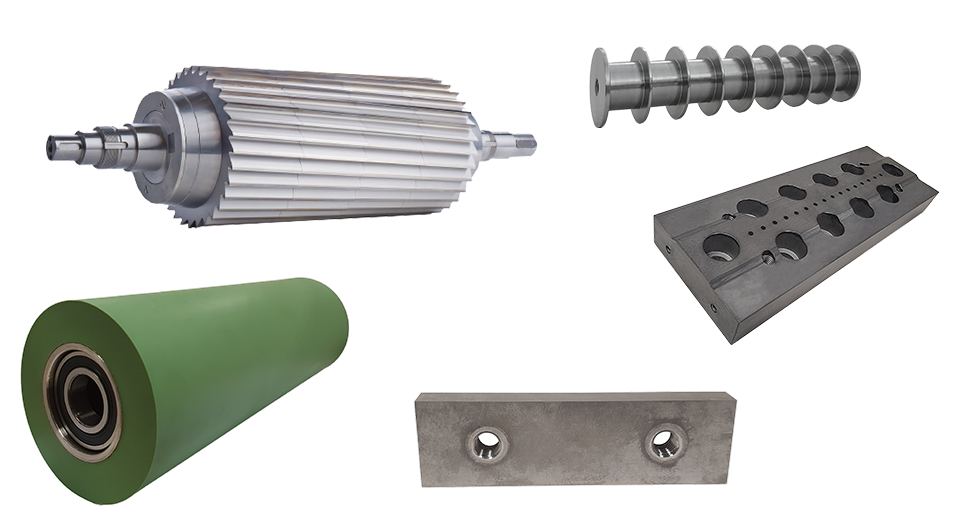 Original spare parts at your fingertips? Sounds tempting? It is!
With myMAAG, we offer fast ordering, easy access, clear overview, and information about stock availability – independent of office hours. Check it out and
register today.