M-JSG
Pelletizing System with AR Features
The proven JSG strand pelletizing systems are designed to achieve highest throughput rates in plastics compounding. The JSG systems produce cylindrical pellets of perfect quality for automatic dry cut strand pelletizing systems and dry cut belt conveyor pelleitizing systems, ideally suitable for further processing. Variable system configurations allow for optimal adaptation to the material to be processed.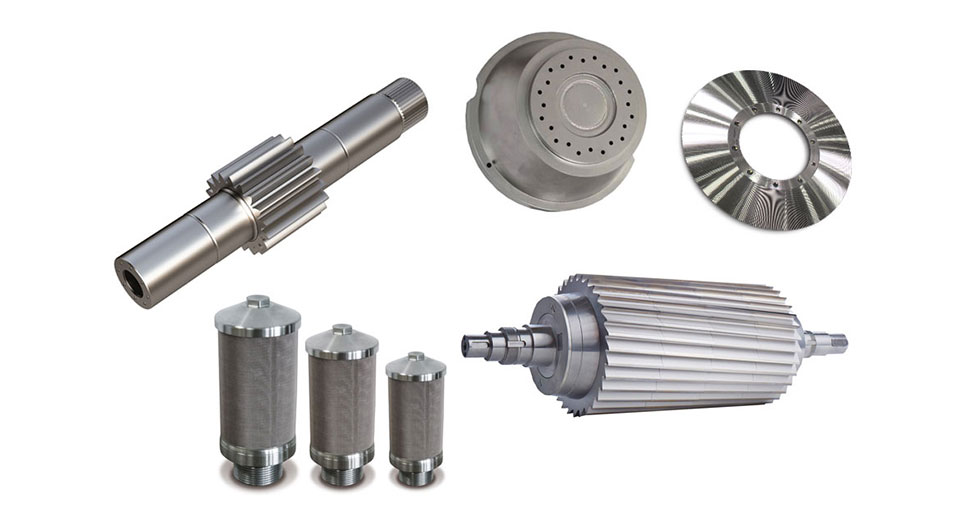 Original spare parts at your fingertips? Sounds tempting? It is!
With myMAAG, we offer fast ordering, easy access, clear overview, and information about stock availability – independent of office hours. Check it out and
register today.