CIS
Cutting head system with central water injection
The CIS-System features a die plate water injection system, that increases water supply locally, improves cutting quality and facilitates start-up. The filtering spacer for water connections facilitates CIS system connection and prevents die plate pollution. Our System contains a self-aligning knife-holder with cone and hydrodynamic sword bimetallic knives to ensure highest quality.
find more detailed infos in our brochure: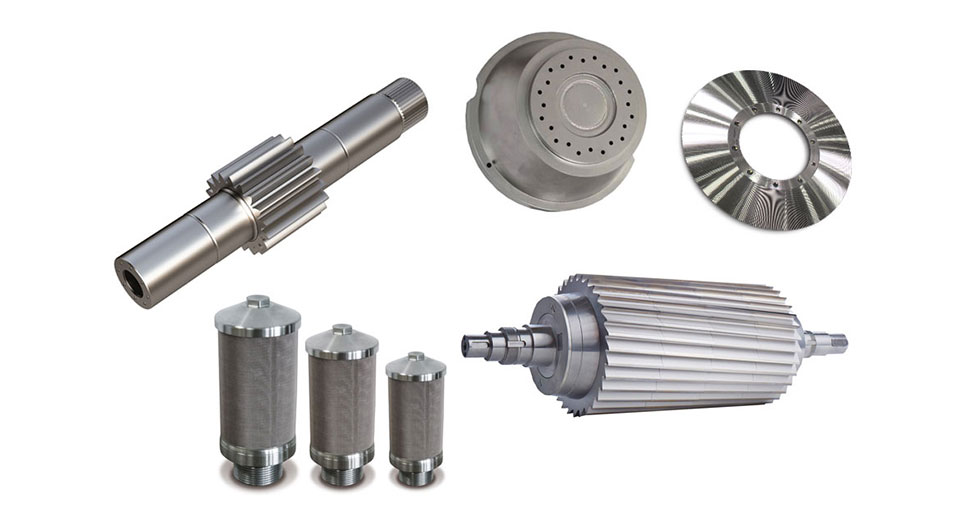 Original spare parts at your fingertips? Sounds tempting? It is!
With myMAAG, we offer fast ordering, easy access, clear overview, and information about stock availability – independent of office hours. Check it out and
register today.