Specific knife-holders and knives
Choosing the right cutting tools is key in polymer pelletizing. Our specific knife holders and knives have been designed to meet the requirements of our customers' application, providing each with a greater level of technology and reliability. Easy to handle, install and dismantle, the performances of these tools also lie in their ease of use, to save time while preserving the safety of operators. The combination of these high-performance tools with our custom die plates offers outstanding performances of cutting quality overtime.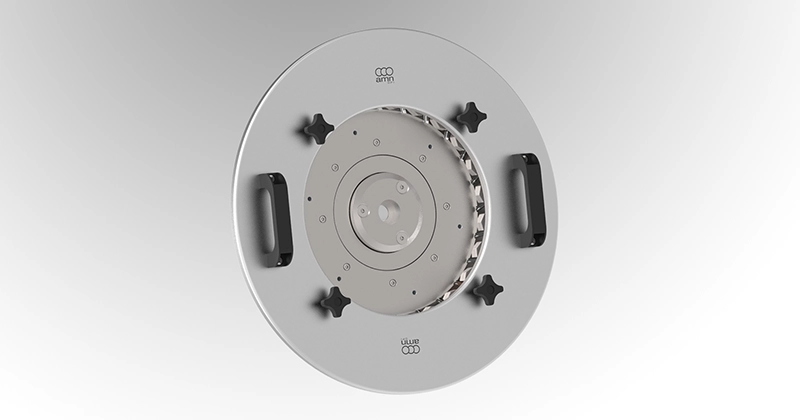 Self-Aligning Knife-Holder (ACE)
The self-aligning ability of the ACE knife-holder is obtained thanks to a cardanic system. Upon pressure of the ACE knife holder onto the die plate, the hub swinging movement corrects any misalignment or vibrations during production. Built in three parts, the knife-ring can be dismantled separately to replace the knives. With its safety shield, the handling of the ACE knife-holder is both easy and quick.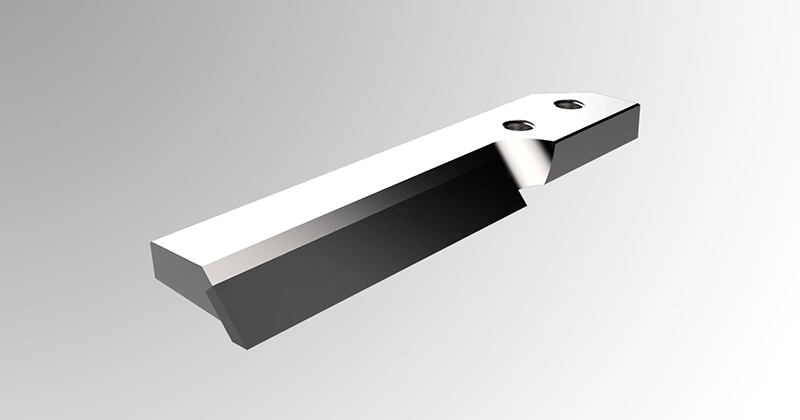 Straight Bimetallic Knife (BMS 1)
Resistant and reliable, these knives are adapted to any type of polymer.
Highly resistant steel body
Nikro 128 blades: self-sharpening ability for contact cutting
Max. knife tip speed: 21 m/s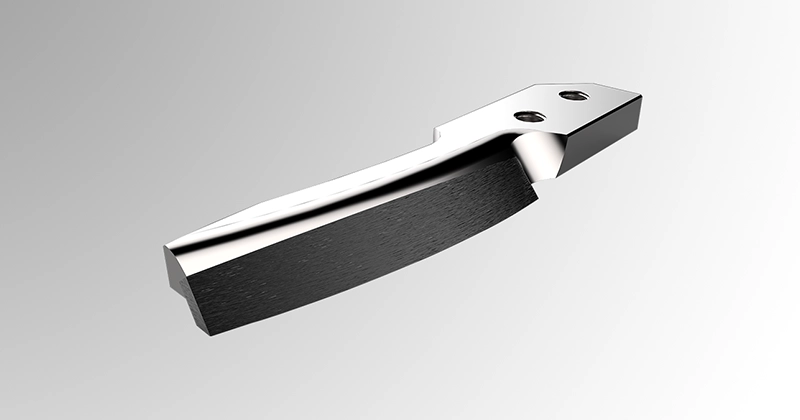 Sword Bimetallic Knife (SBX)
Thanks to its sword shape, the SBX knife allows sequential cutting to improve pellet cutting and ejection and reduce agglomerates. Its special hydrodynamic shape allows the highest knife tip speed of the range.
Highly resistant steel body
Nikro 128 blades: self-sharpening ability for contact cutting
Max. knife tip speed: 27 m/s
With CIS option, max. knife tip speed: 30 m/s