WITTE – a new member of the Maag Family
In December 2022, the gear pump manufacturer Maag Witte GmbH became part of the MAAG Group. Witte is known for the development of special pumps for demanding applications and is thus an enrichment for the MAAG family that has grown with Witte.
Dr. Sven Wieczorek, Managing Director about Maag Witte GmbH: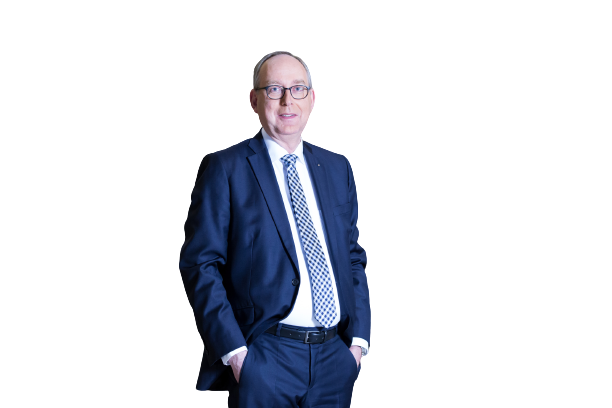 The best pump for your process!
Not just a slogan!
Each pump is precisely tailored to the customer's process and needs. Our experts develop custom gear pumps for use in standard or limit ranges.
Location
Witte is headquartered in Tornesch near Hamburg (Germany).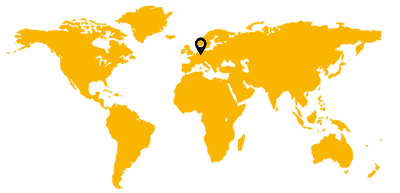 The modern state-of-the-art facility in northern Germany includes 1700 m² of office space and 3250 m² of manufacturing space with capacity for additional expansion. The new business unit formed by the merger of Maag and Witte creates the largest and most advanced gear pump manufacturer in the world.
click here to go to the location site.