Customer service around the clock.
Worldwide. Face-to-face or remote.
Test and Development Centers
At our five MAAG Group test and development centers, we support our customers to develop new products and processes. Benefit from pelletizing trials with your materials, prototype testing and practical training. Our modern facilities include laboratories for rheological tests, extrusion lines for underwater and strand pelletizing, pump test benches, drop process units for processing low-viscosity melts and fluids and pulverizing systems.
Learn more about our Test and Development capabilities here.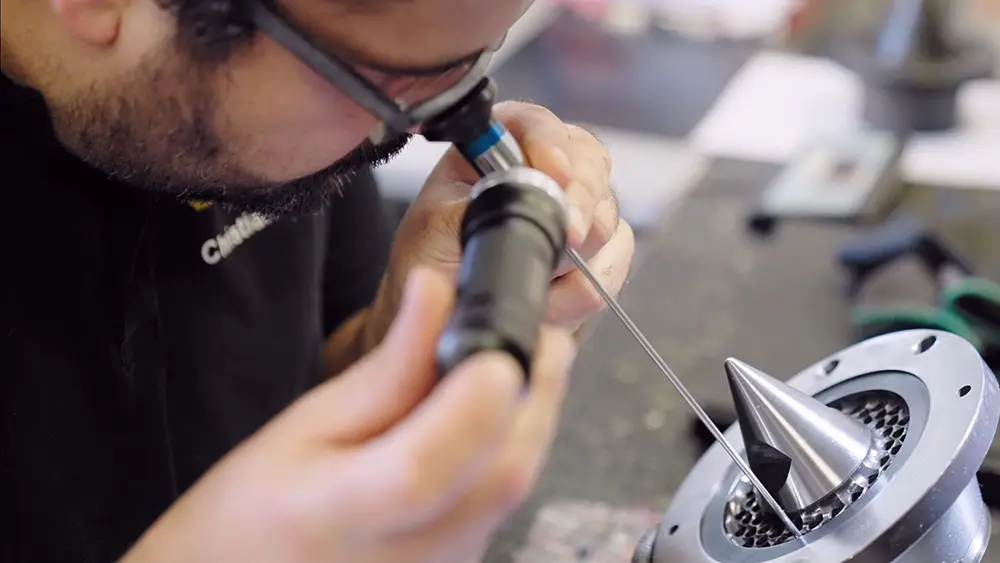 At MAAG Group, service is far more than supplying spare parts. With worldwide service locations and first-class service we ensure your valuable production. We offer readily available spare parts, maintenance, inspection, and repair as well as comprehensive services for training, testing, and development.
Our experts within our fields of competence support our customers, face-to-face or remote, by presenting solutions that fit their unique requirements. With a very large number of machines and systems installed at over 25,000 customer sites worldwide, MAAG Group has over the past decades built up a high level of expertise that is unique in the world. Specialized consulting and process support is an essential part of our current range of products and services and its extensive global network of services.
Resharpening- and Repair-Service
With eight grinding centers in Europe, Asia and America MAAG Group offers the largest service network for cutting rotors and strand pelletizers in the polymer industry. The sophisticated machinery, combined with our manufacturing know-how, gives »new brilliance « to your blunt cutting tools. We grind your cutting rotors and cutting blades fast, reliable and professionally – even those from other manufacturers. Use our service of resharpening with preservation of the tooth profile. Take advantage of a longer lifetime of your cutting tools. We guarantee the quality with a certificate and offer professional repairs by our OEMs.
Learn more here.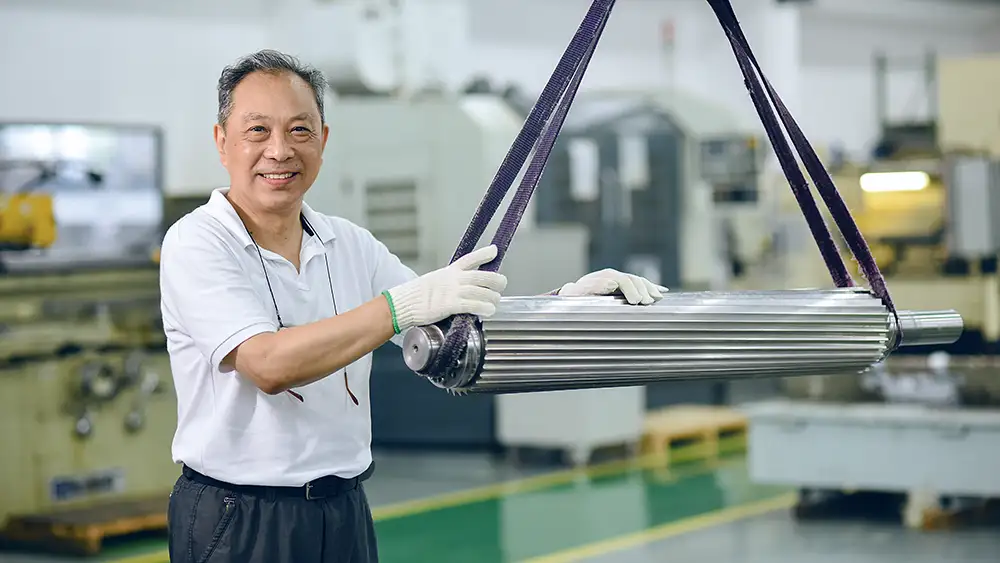 Pelletizing Training Course (PTC)
Are trained and motivated employees important to you?

Do you want to achieve higher machine availability through trained personnel?

Do you want maintenance work to be carried out faster and more efficiently?
Then we recommend our Pelletizing Training Course (PTC). You will receive tips, comprehensive know-how in theory and practice as well as the presentation of trends and new developments.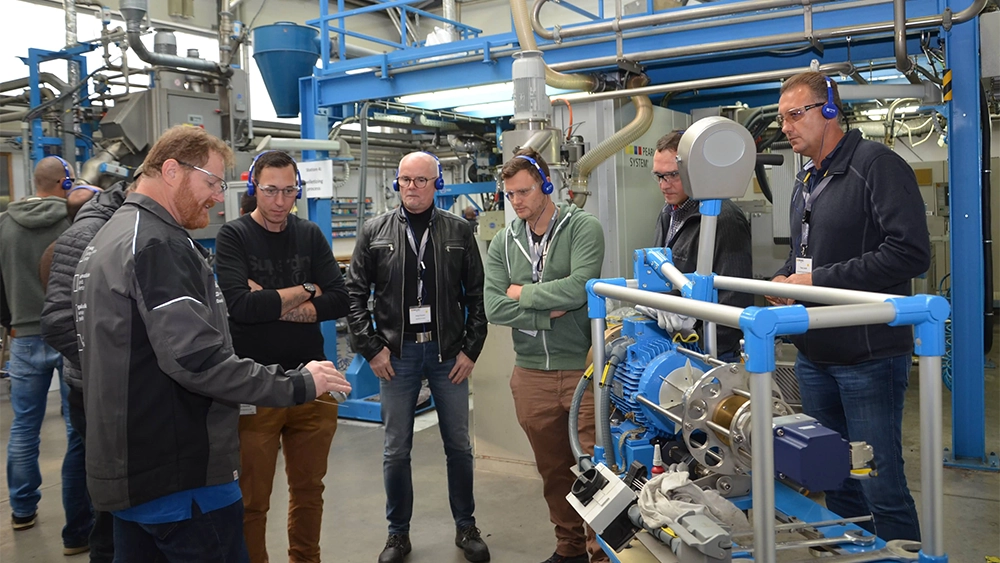 You can find the current dates and further information on the training courses for our gear pumps, filters, pelletizing systems and powder mills here.
Further training sessions on underwater pelletizing are scheduled to take place in September and October in Xanten, Germany. Information on this will be published on the MAAG Group website and on LinkedIn.
New Web Shop – coming soon
MAAG Group is joining you on your digital customer journey with our brand new web shop for spare parts. We offer fast access to parts and additional information. Make use of the quick search for documents and the possibility to check your order status and shipping information. The web shop is available 24/7, every day, all year long – this is how eCommerce must work!

We take our customers to the next level – because it is always that little bit more that makes the difference!