In the next days until K-2022 in Duesseldorf, Germany, we will take you with us once a month on our Road2K journey and tell you about highlights of the MAAG Group that you may not have known about.
Save the date


19. – 26.10.2022
Hall 9 / A02

Düsseldorf, Germany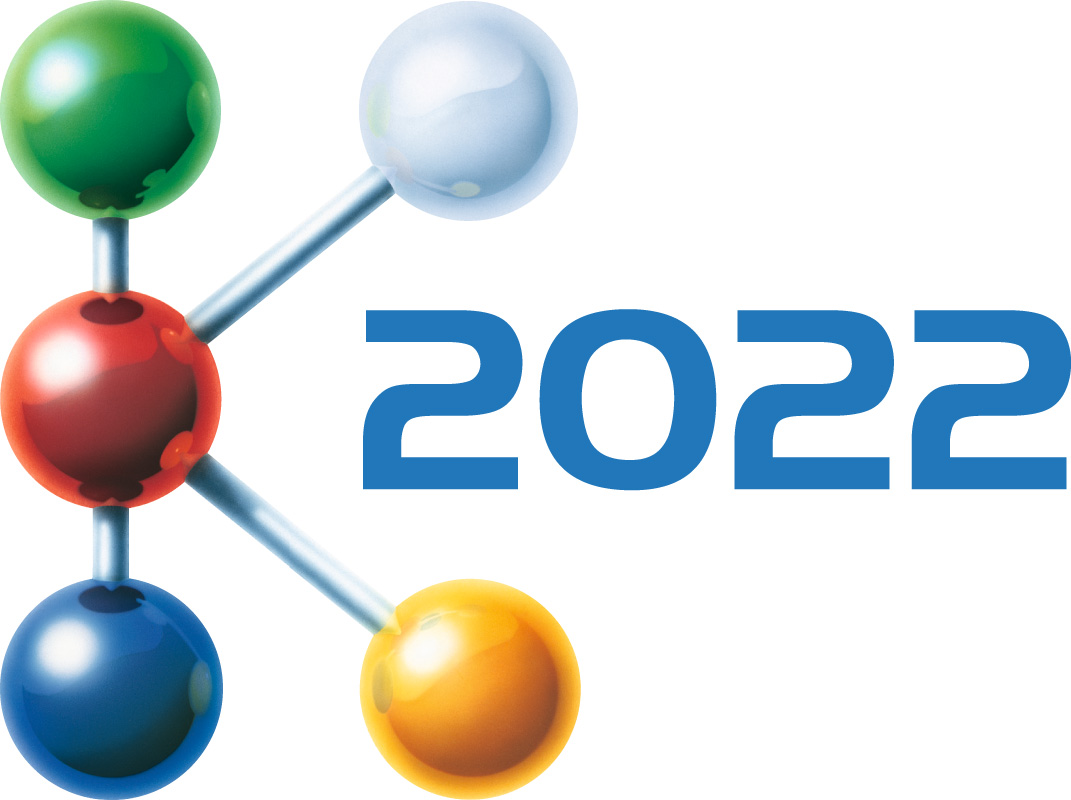 We are proud of our high degree of in-house production capability. Key components of MAAG Group's products are manufactured in our plants by our highly qualified employees who bring their expertise and experience to every project to ensure MAAG´s highest quality standards. Find out more about MAAG Group's standards …
Innovations:
By listening to our customers and studying the markets we engage in, we identify trends at an early stage. We anticipate market changes and develop solutions for tomorrow's needs. As a leading and innovative solution provider, the MAAG Group stands for technological progress. We create real added value and secure the competitive edge of our customers.
Take a look at MAAG Group´s innovations over the decades …
Customer:
Understanding our customers needs is one of our greatest competences. When developing new products or designing complex systems, the focus is always on the customer and his specific needs.  Together we can find the best solutions.
Find out, how MAAG Group focuses on it's customers …
System integration:
MAAG Group is the premium supplier for the plastics processing industry. Our mission is to offer highly efficient solutions with advanced products, integrated systems and well thought-out service packages.
Find out what system integration means, visit us at K!