Filtration systems and screen changers for industrial applications
Filtration is a process that separates or cleans substances. The mechanical separation processes of MAAG filtration systems are physical. The principles are applied in filters and screen changers for separation and cleaning of plastic melts, chemical substances, and lubricants. They are also used in recycling, extrusion, rotomolding, in general industrial applications, and in the pharmaceutical and food industries.
MAAG filter systems and screen changers
Screenchanger
Large Area Filtration
Backflush
The right filtration system for every need
Thanks to its wide range of filter systems and screen changers, MAAG covers a wide range of basic filtration performance requirements. The decisive factor in choosing the best system is to answer the critical questions in advance. These include:
What filtration capacity is required? Will the screens or filters be backflushed during operation? What types, quantities and sizes of standard contaminants will normally be encountered? What is the target throughput rate? …
Questions regarding the filters, filtration systems and screen changers will of course be adapted to the individual situation of each plant by MAAG's experts based on their many years of experience. The fact is that polymer production requires wide-ranging types of filters and screen changers in order to produce the highest quality plastic.
Whether standard or custom-made, MAAG has filter systems in its portfolio that meet the increasingly specific requirements in terms of product quality, productivity, handling and maintenance. Integrated and customized solutions for the filtration of plastic melts in the manufacturing process are the goal. The range covers numerous applications such as polymers, thermoplastics, PVC, compounding, masterbatches, micropellets, recycling, as well as food polymers.
Why filtration?
Dust particles from the environment, metal fragments detached from the machines, material waste from previous processing steps, and other factors, can damage the process for the production and high-quality processing of polymers. Such contaminants interrupt production, and degrade the quality of the end product, impairing its value and marketability. This applies equally to small and very large plants that process polymers of all kinds.
Filtration systems and screen changers prevent contamination by separating the contaminants from the polymers without interrupting the production process.
MAAG's various filter and screen changer solutions for plastics production are aimed at significantly reducing the damage caused by contaminated materials in production.
Screen changers from MAAG
MAAG screen changers fulfill many requirements of the polymer industry. There are manual and automatic screen changers, automatic continuous and automatic self-cleaning screen changers. The portfolio also includes double-piston screen changers, single-piston screen changers, and numerous filter elements for melt filtration and hot polymer filtration. It also includes screen changers for melt pumps and slide plate screen changers.
Continuous screen changers
Continuously operating single-piston screen changers in all sizes and variants ensure reliable, leakage-free filtration of polymer melts thanks to their robust design. Depending on the model, the rheologically optimized flow channel guides the melt stream optimally into the screen cavity, with a short dwell time.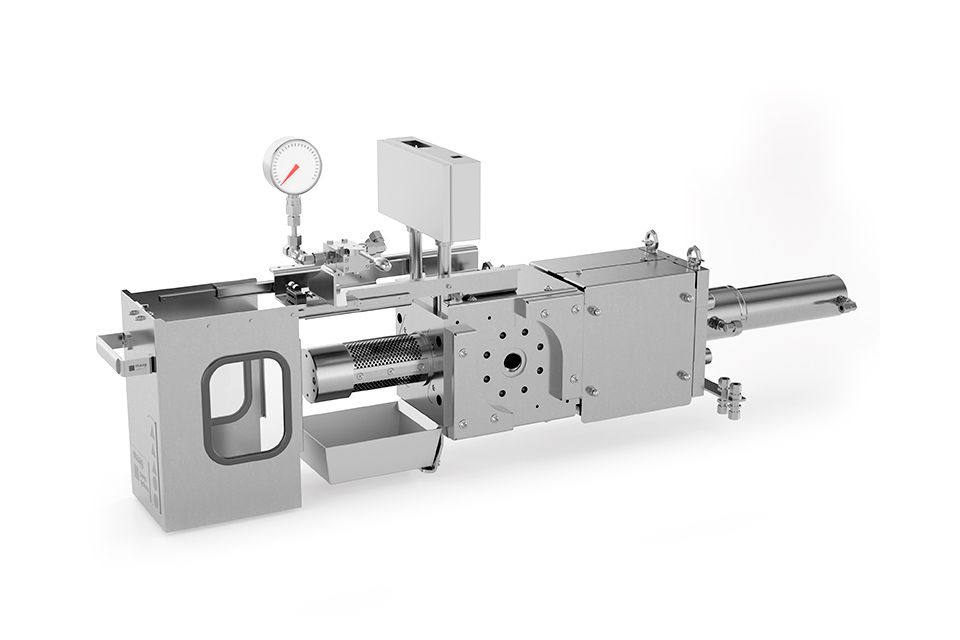 Slide plate screen changers
MAAG slide plate screen changers can be used for a wide variety of extrusion tasks. Many are equipped with pressure-adaptive sealing systems as standard.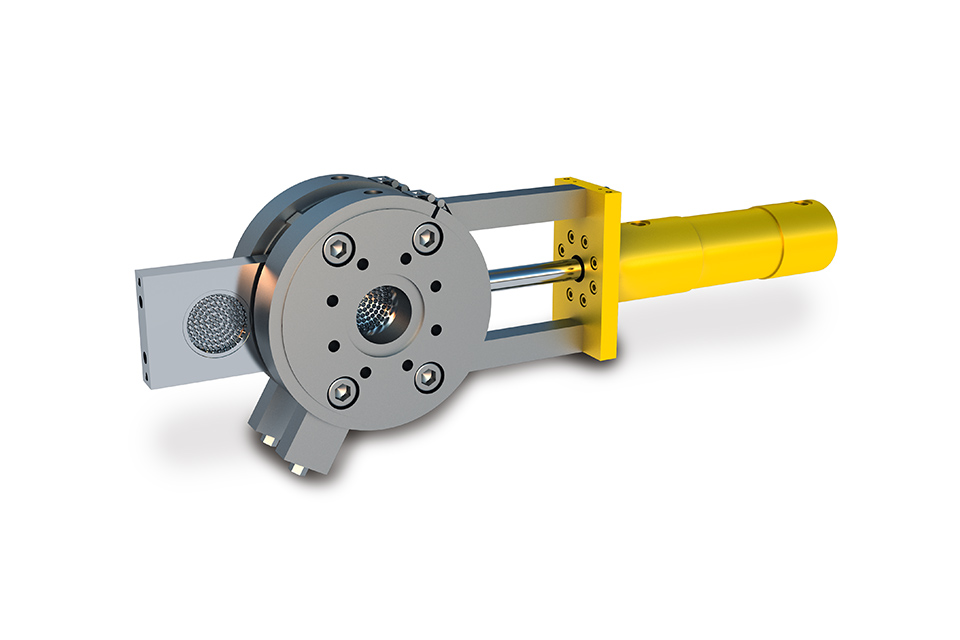 Manually operated screen changers are the first choice when it comes to cost-effective filtration on extrusion lines. They additionally protect the melt pump from damage and contamination.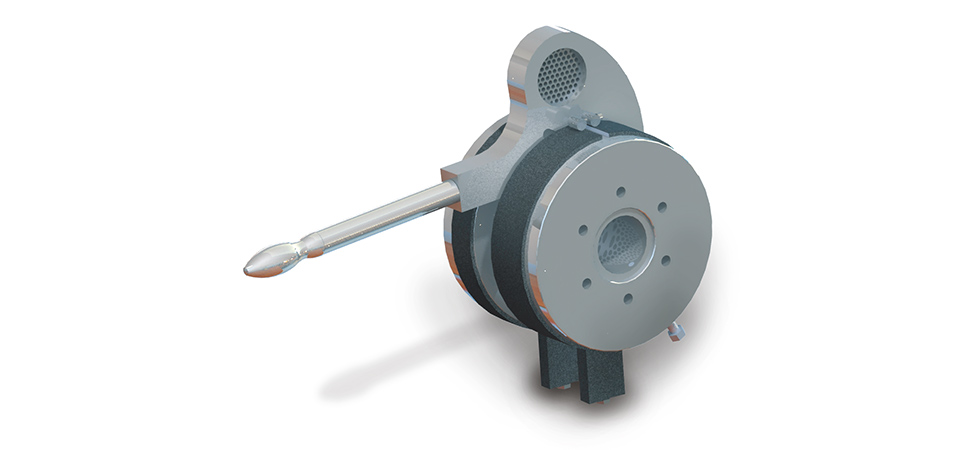 Double-piston screen changers