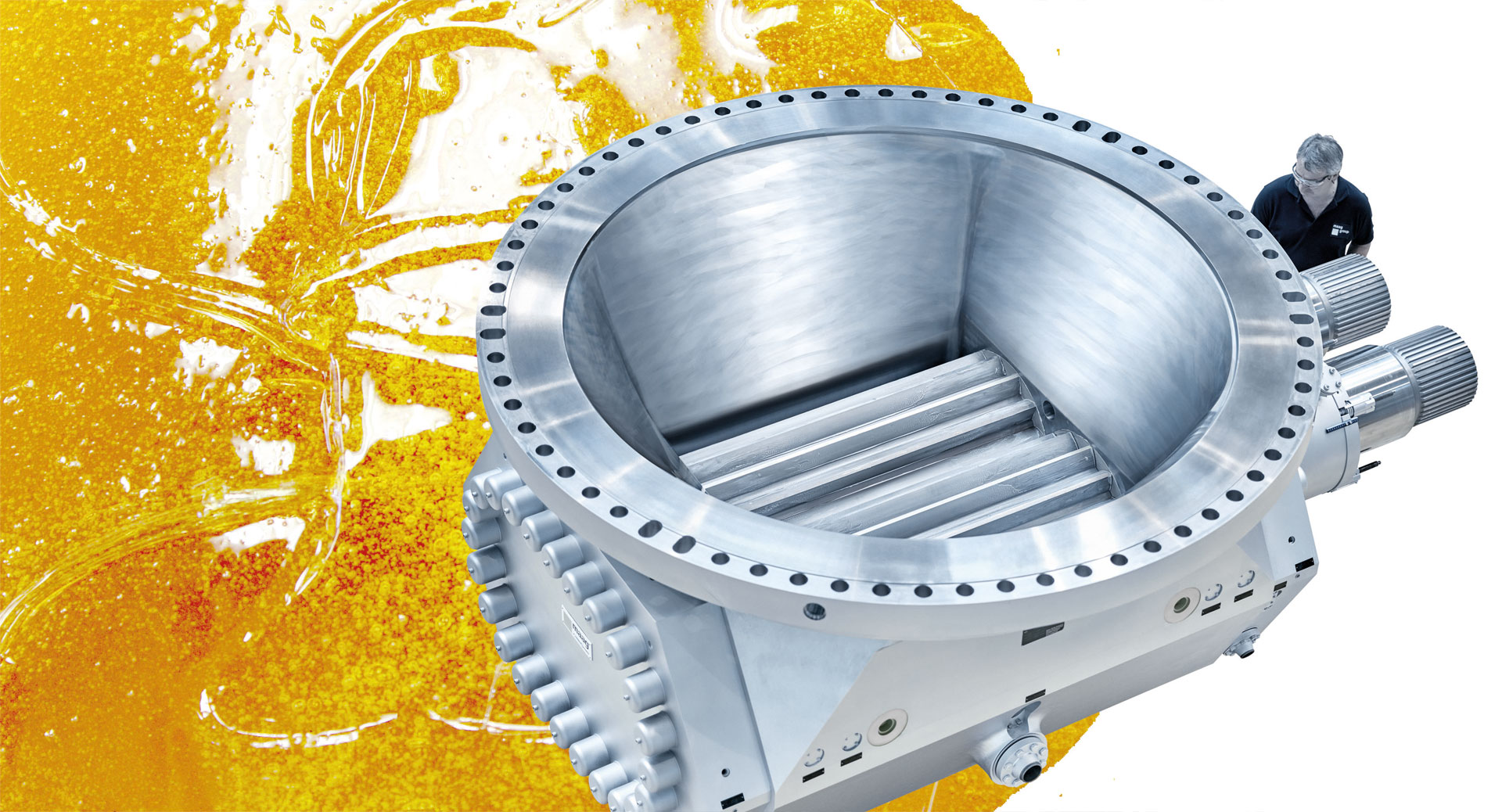 Pump & Filtration Systems
Many years of process experience and a deep understanding of the processes involved in polymer production and processing enable gear pumps of all types to be optimally adapted to individual customer requirements.
Pelletizing systems
Pelletizing plays an important role in polymer production and processing. The right pelletizing system for the application is critical. That is why MAAG offers pelletizing systems and pelletizing solutions designed for a wide range of different processing methods.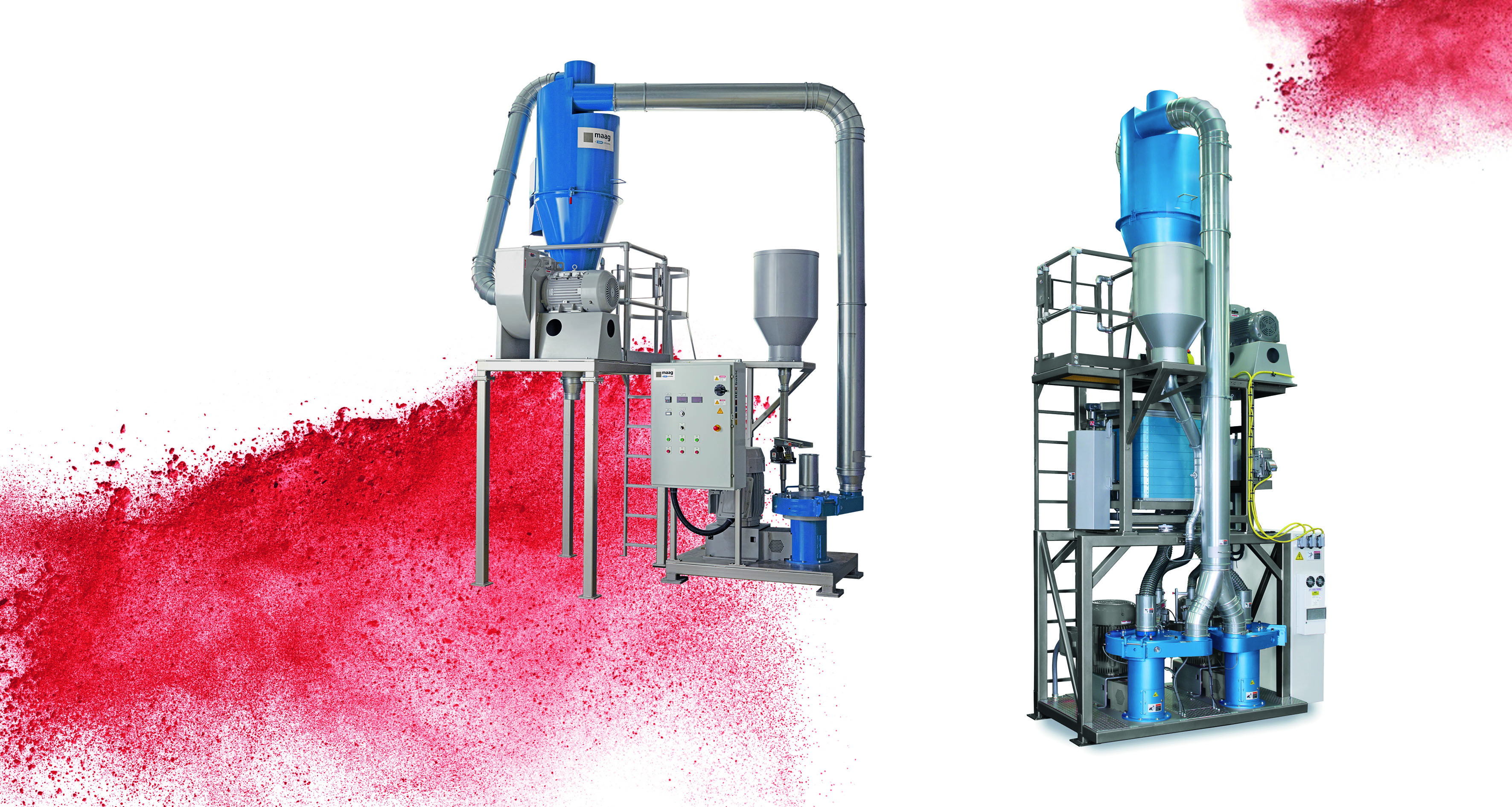 Pulverizing Systems
In the pulverizers segment, MAAG offers a wide range of Reduction Engineering Scheer pulverizers for different throughput ranges and applications.
MAAG offers systems for the pharmaceutical and food industries that enable safe, compliant, and efficient production. The Pharma & Food Systems product line includes newly developed machines for the manufacture of pellets for pharmaceutical products and drugs, as well as foods and additives, all from a single source.