Did you know that the first strand pelletizer from MAAG Automatik was sold in 1957?
And did you know, MAAG Gala's first product in 1959 was a baby diaper clip? By the way, this is the same year MAAG Automatik had its first booth at the K-Show!
Today MAAG Group is formed by six successful and well experienced companies that have been offering customized product solutions and services for more than a century: REDUCTION SCHEER, MAAG PUMP SYSTEMS, AUTOMATIK, GALA, ETTLINGER and XANTEC.

MAAG gear wheels (Source: Neue Zürcher Zeitung AG)
In 1890 C.F. Scheer was founded as a metal foundry and machine shop in Stuttgart, Germany. Nine years later Christoph Friedrich Scheer took control of the company and started with Thermal Engineering.
In a one-story workshop hall in the city of Zurich, Switzerland, Max Maag put his ideas for improving gearing into practice in 1913. The Max Maag Zahnräderfabrik was founded and the production of gears started. Today, the world's largest gear pumps are built by MAAG Group!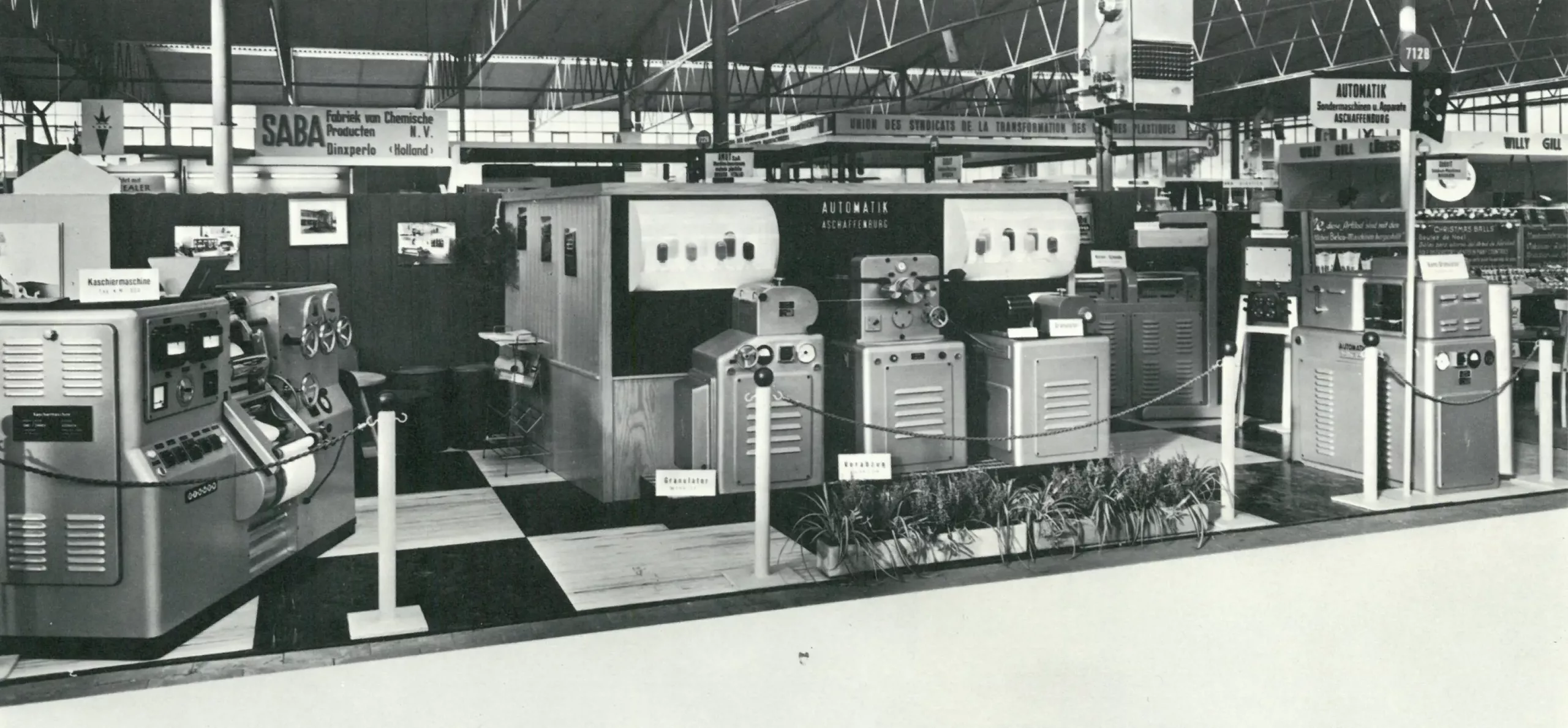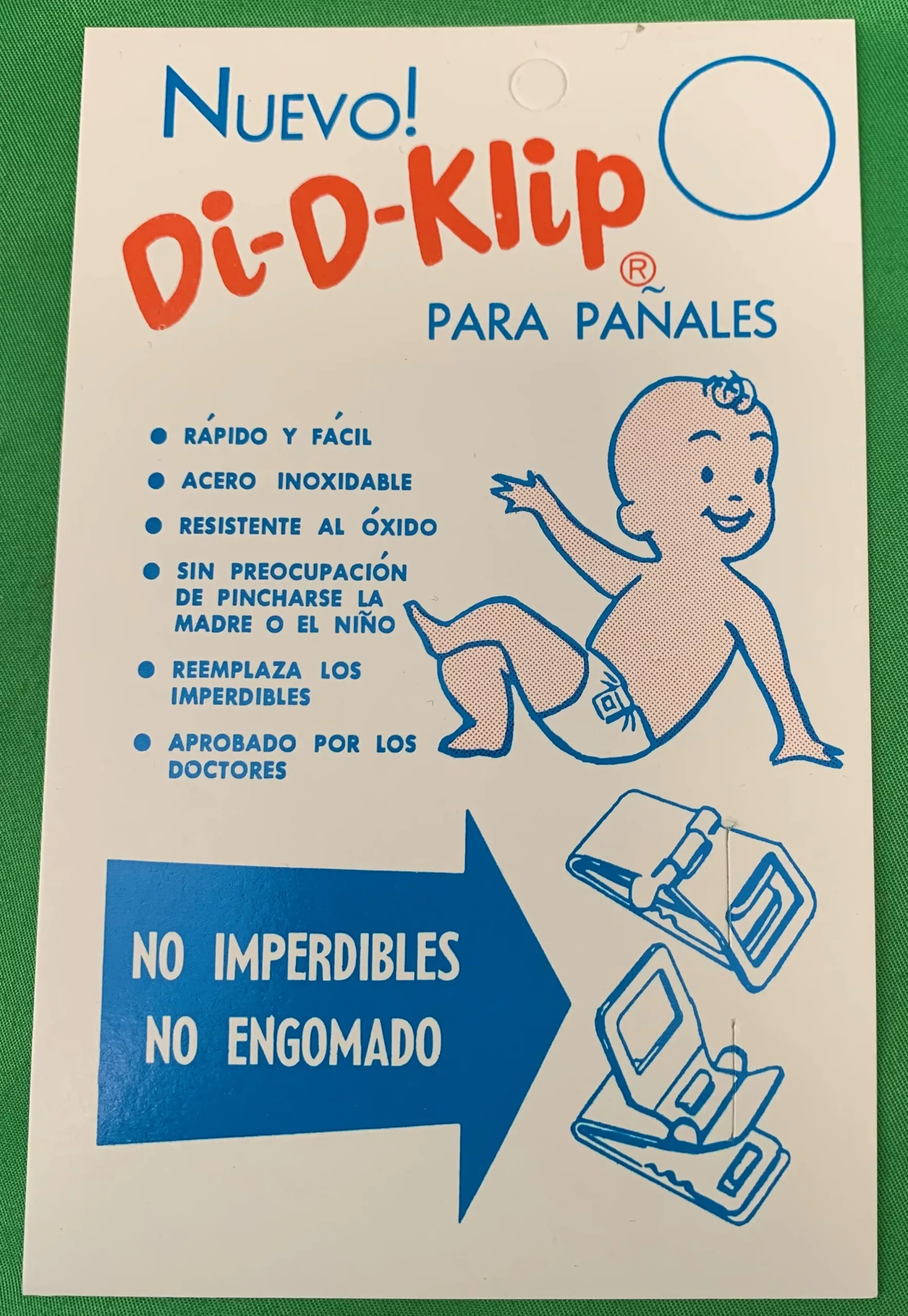 Pump & Filtration Systems, Pelletizing & Pulverizing Systems, Recycling Systems, Digitalization – it is always about finding the best solution for the customers application!
MAAG Group is a company with a long and successful history. Therefore, two qualities are particularly important to us: reliability and a sense of responsibility! These are the fundamental qualities from which the trust of our customers, but also of our employees, grows.