simplex
Candle filter for lab applications
MAAG-designed simplex polymer filter systems can be provided with either fixed or removable vessels. A compact preheat station with spare vessel is also available for locating near the polymer processing line for quick changeout. They are custom designed to minimize initial pressure drop and maximize polymer filter element life. Our proprietary sizing program, based on more than 20 years of experience in the field of polymer production and extrusion, incorporates your operating data to size each system for maximum performance and optimized flow while maintaining compact dimensions.
find more detailed infos in our brochure: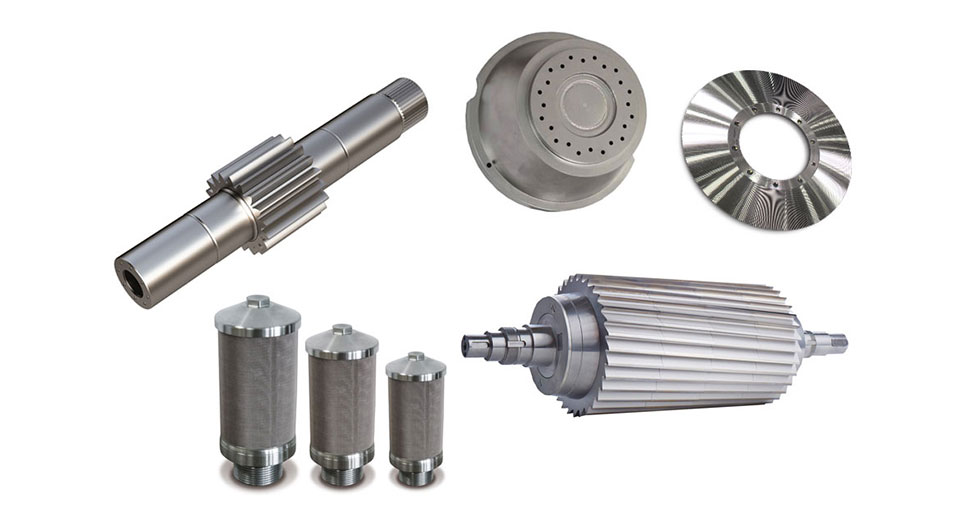 Original spare parts at your fingertips? Sounds tempting? It is!
With myMAAG, we offer fast ordering, easy access, clear overview, and information about stock availability – independent of office hours. Check it out and
register today.