ERF
High Performance Melt Filter
The continuous melt filters in the ERF series are suitable for materials with up to 16% by weight contamination and are guaranteed to remain in use for long periods without changing the filter. Our ERF melt filters are capable of processing a wide range of polymers (e.g. LDPE, LLDPE, HDPE, PP, PS, ABS, PC / ABS, TPE, TPU, POM). All solid or elastomer foreign particles such as paper,wood, aluminum, copper, rubber, silicone, or high-melting polymer composites are efficiently removed.
The classic application for ERF melt filters is repelletizing lines, but they are also successfully employed for sheet and profile extrusion. ERF melt filters can in principle be used in any extrusion line – either single or twin-screw and irrespective of the type of pelletizing system or other downstream unit. Four different sizes enable throughputs from 150 to 10,000 kg/h depending on the application.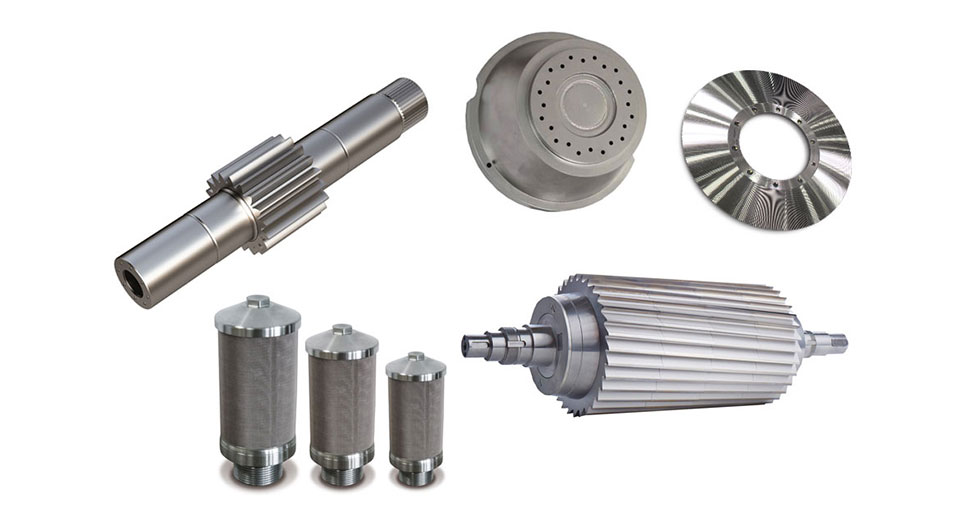 Original spare parts at your fingertips? Sounds tempting? It is!
With myMAAG, we offer fast ordering, easy access, clear overview, and information about stock availability – independent of office hours. Check it out and
register today.