EBG
Dry-cut belt conveyor pelletizing system
The belt conveyor pelletizing system EBG is specifically designed for the compounding of water-sensitive or highly filled (> 60 %) or fragile products in strand pelletizing and dry cut pelletizing. Variable system configuration permit a perfect adaptation to the product to be processed. Using the belt conveyor, even elastic and very flexible polymers may be handled easily and efficiently.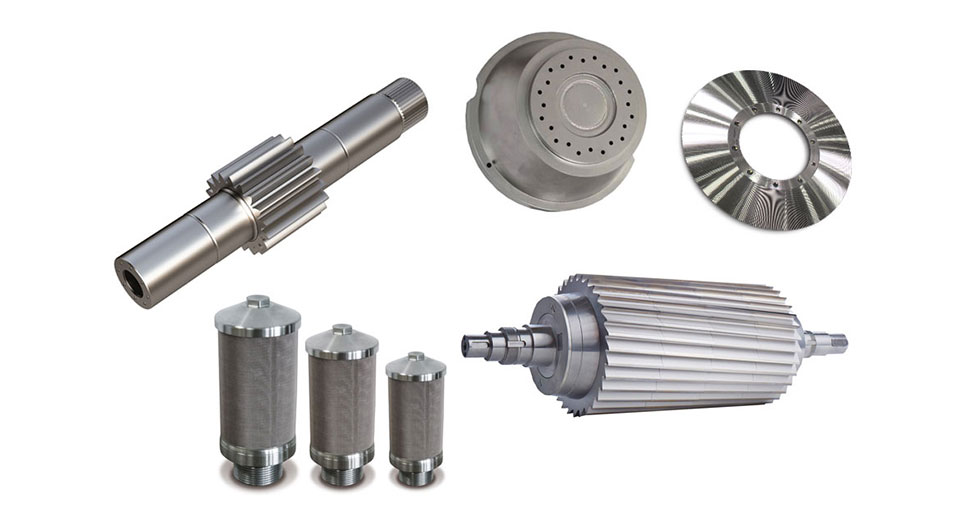 Original spare parts at your fingertips? Sounds tempting? It is!
With myMAAG, we offer fast ordering, easy access, clear overview, and information about stock availability – independent of office hours. Check it out and
register today.