MAAG Group Support & Operating status during COVID-19 Crisis
The health and well-being of our employees, business partners and customers is very important to all of us at the MAAG Group. As the novel Coronavirus (COVID-19) crisis continues to evolve we are closely monitoring our global operations to ensure that appropriate plans and actions are in place to ensure the safety of our employees and their families, as well as business continuity.
As governments around the world are implementing measures to contain this public health crisis, MAAG Group is closely following regional guidance and implementing proper measures across the company. We have established a work-from-home program for most of our office employees, such as sales, engineering, marketing and finance. Those working from home can be reached via their usual email or phone.
Operating Plants
All our worldwide facilities are open and we are currently supporting our customers being considered essential businesses. Many plastics are used in food and medical markets, including packaging and safety masks that are made from non-woven material. We help to keep production of goods fighting COVID-19 running.
The health and safety of our employees has the highest priority, therefore we work under the consideration of special and intensified safety and hygiene measures.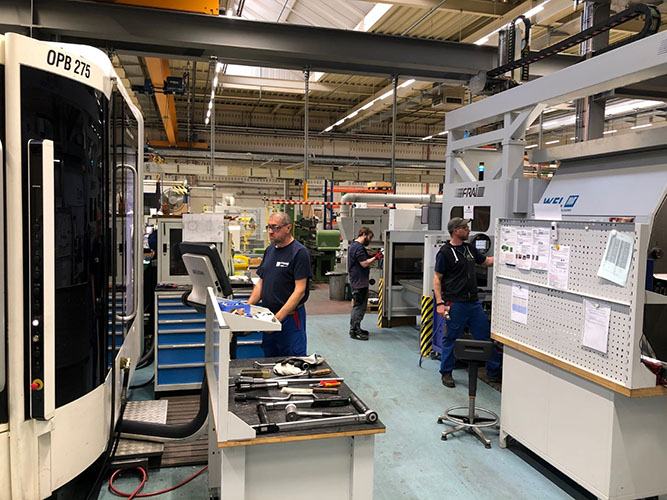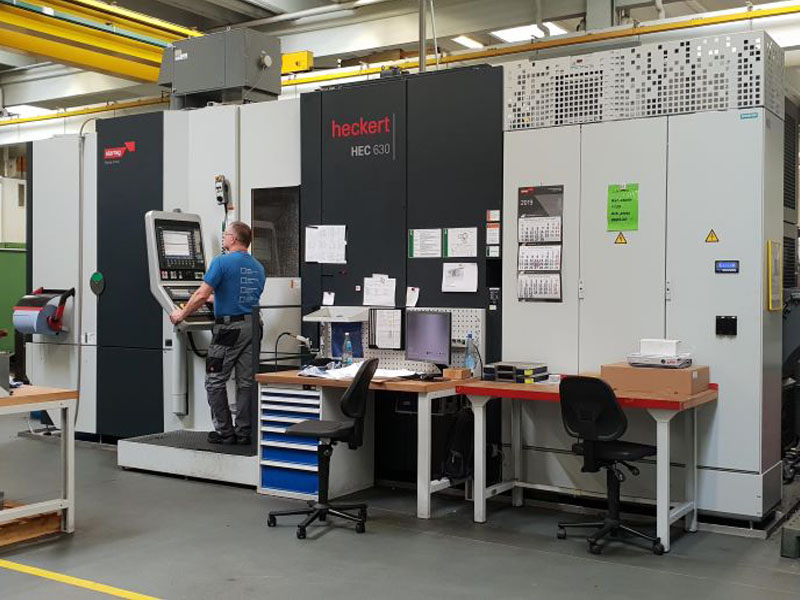 MAAG Group is committed to provide service support to our customers through this global crisis. Our systems are used to manufacture plastics for food  packaging, personal protective gear and many other medical applications; it is our responsibility as an essential supplier to support our customers and keep their lines running. Our service and spare parts teams are available to answer questions, resolve issues and supply spare parts quickly.
We are ready to utilize any means of communication and video to support you remotely. If necessary and with proper safety precautions, our service techs will travel on location to address emergency repairs. The MAAG team is here to support your efforts.
#stayhealthy
We thank you for your understanding in these difficult times. We wish you and your family as well as your employees good health in the weeks ahead.